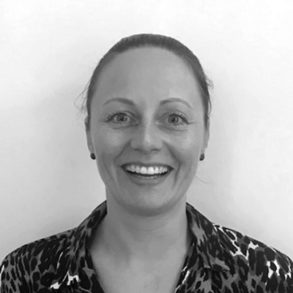 Practising evidence-based medicine as a doctor for 15 years, Dora has encountered numerous patients with sleep problems. Having previously worked in psychiatry, Dora has spent the last 8 years as a specialist in general medicine, where she helps to solve insomnia and improve sleep for a wide range of people from a variety of backgrounds.
At Siestio, Dora assumes the role of contributor, editor and medical expert. She also owns and manages
the Rose Clinic
in Copenhagen, Denmark.