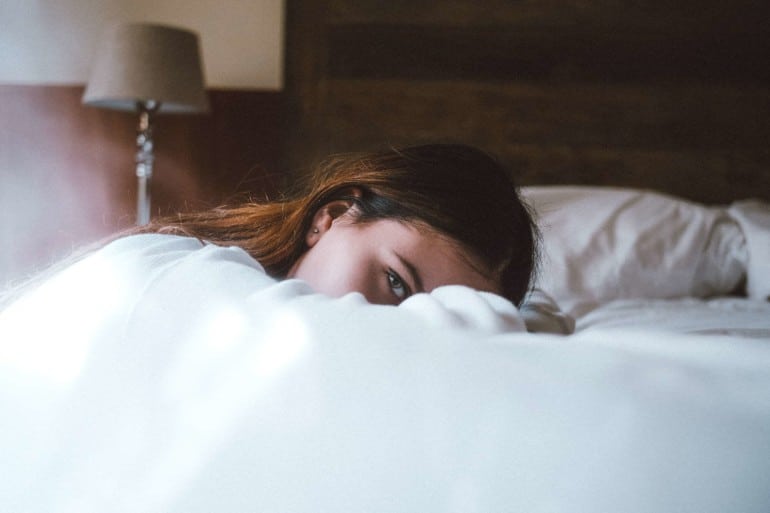 Losing sleep over your insomnia? The answer could be spending less time in your bed.  We know it sounds crazy,...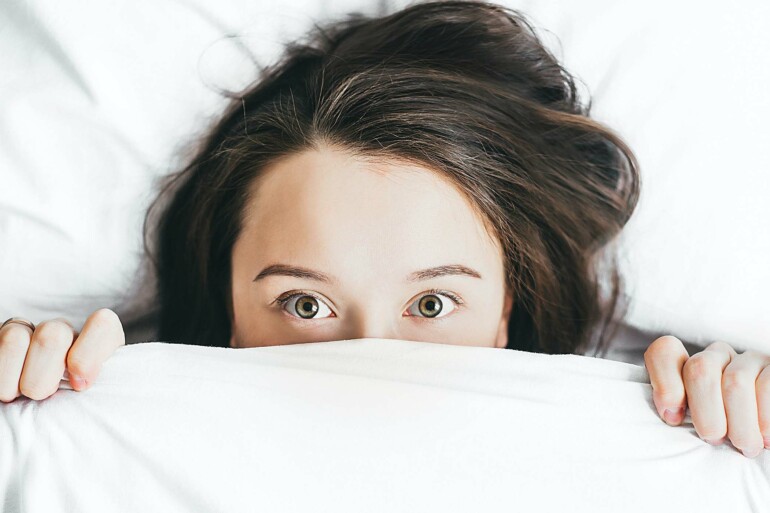 If you've ever had trouble with insomnia before, you'll know how horrible it can be. Today we're going to explore how...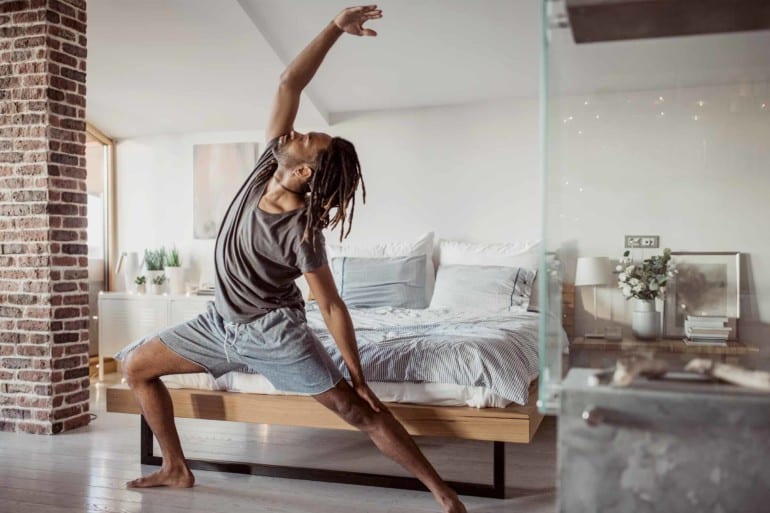 Ever thought of introducing nighttime yoga to your bedtime ritual? Stretching before bed is better than you think. According to...