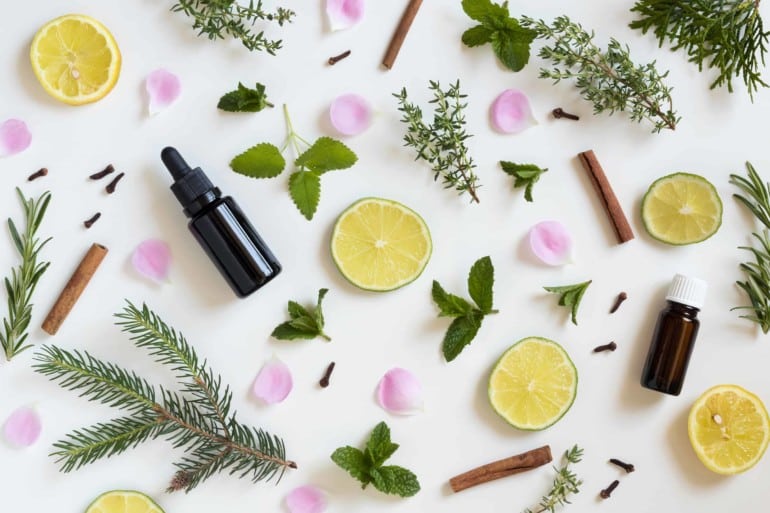 So, you're struggling to fall asleep at night? Today we'll explore the best essential oils for sleep. You're not alone....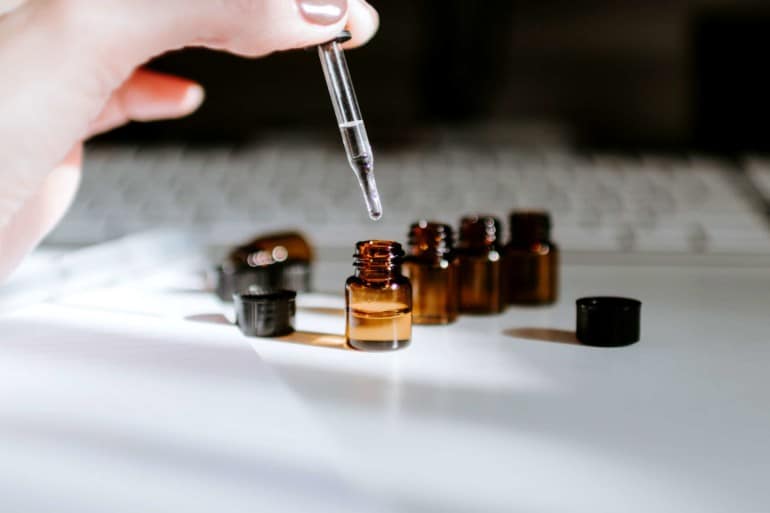 Your sense of smell is more powerful than you think.  A whiff of the right scent can instantly change the...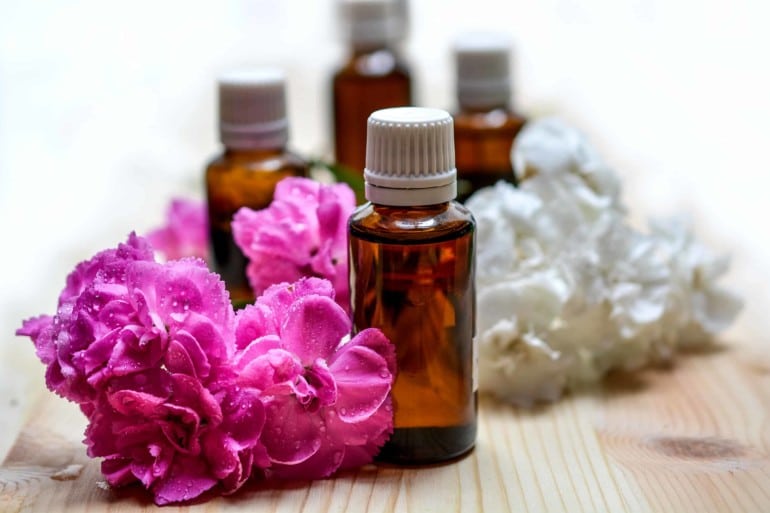 So, how exactly are essential oils used for sleep? Essential oils, the concentrated extracts taken from plants and herbs, can...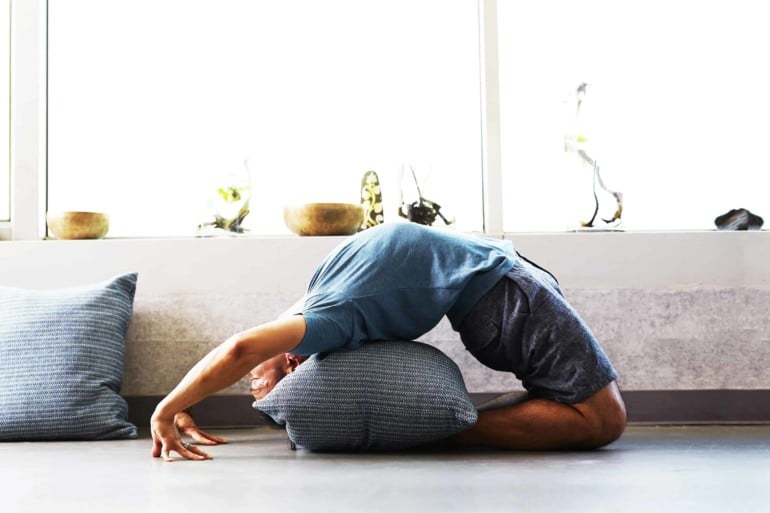 Sleep deprivation is a horrible thing. Try these wonderful yoga poses to induce sleep. Whether your lack of sleep is caused...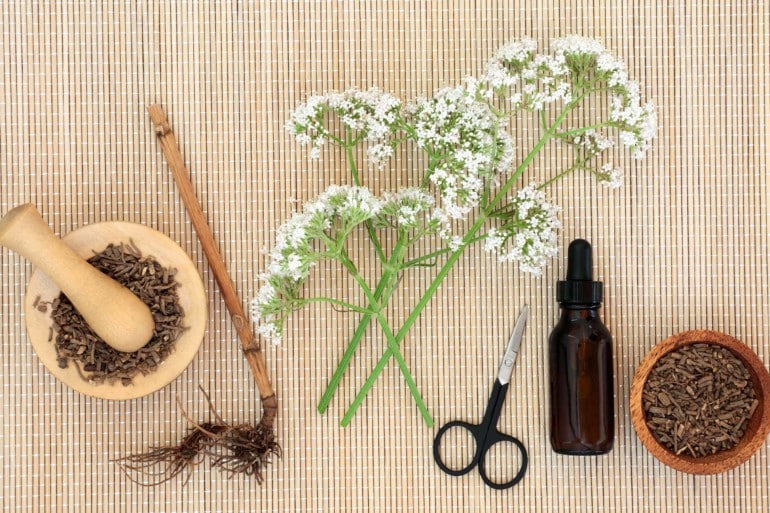 Ready for a natural solution to your sleeping problems? Although it's hard to know for certain if any herbal strategy...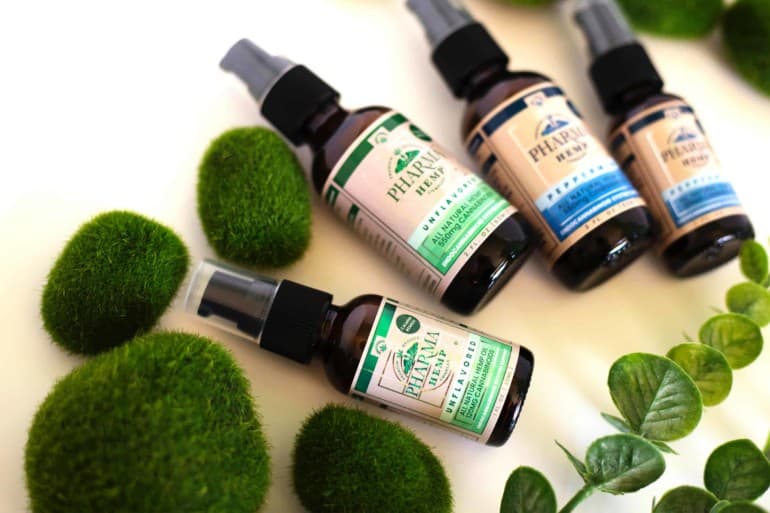 Sleep disorders are far more common than people realize. CBD oil is a fairly new sleep aid on the scene. Today...
Thinking of using valerian for sleep? Often referred to as "Nature's Valium", valerian root has a unique calming effect that's...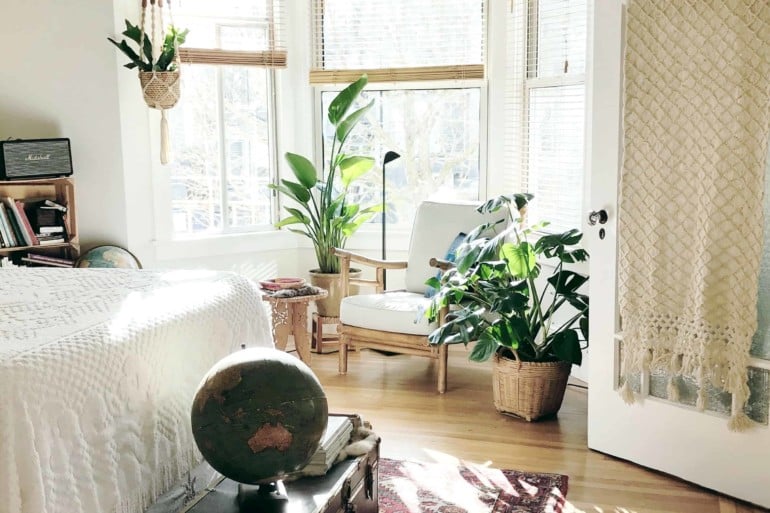 A good night's sleep isn't just something that we all crave — it's something we need. Unfortunately, there are many different...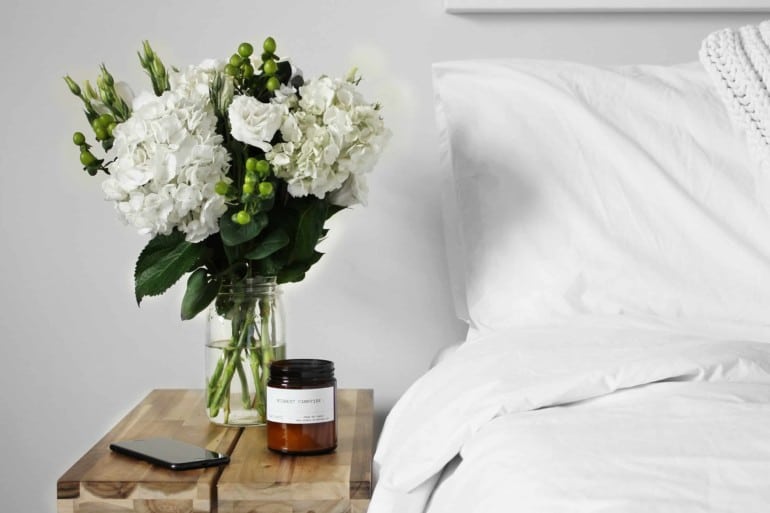 We all know that foliage looks fantastic and adds a touch of greenery to our homes. But, do plants in...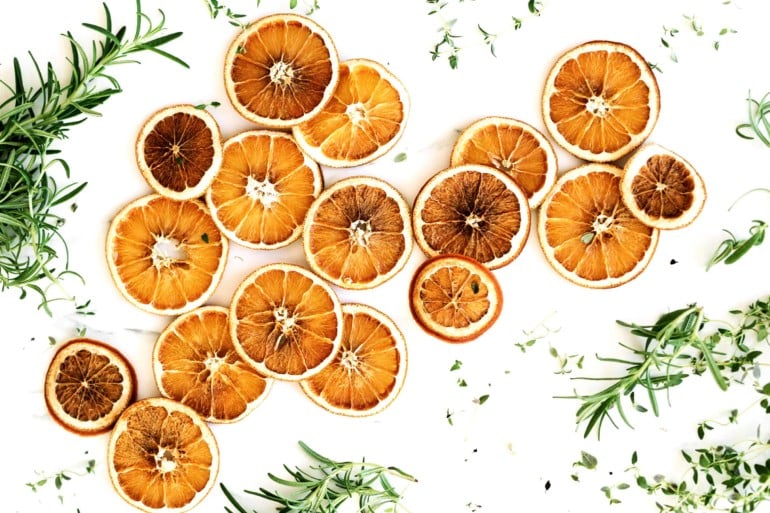 Today, we're going to be taking a look at natural remedies for sleep anxiety. And answer your most pressing questions....