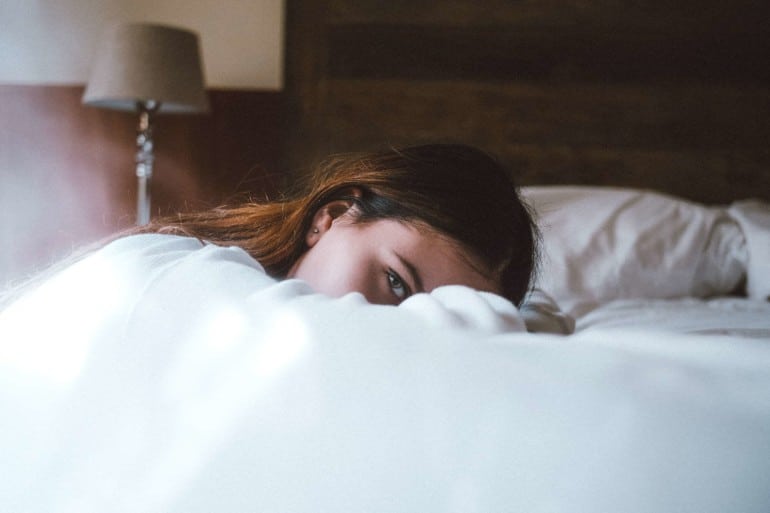 Losing sleep over your insomnia? The answer could be spending less time in your bed.  We know it sounds crazy,...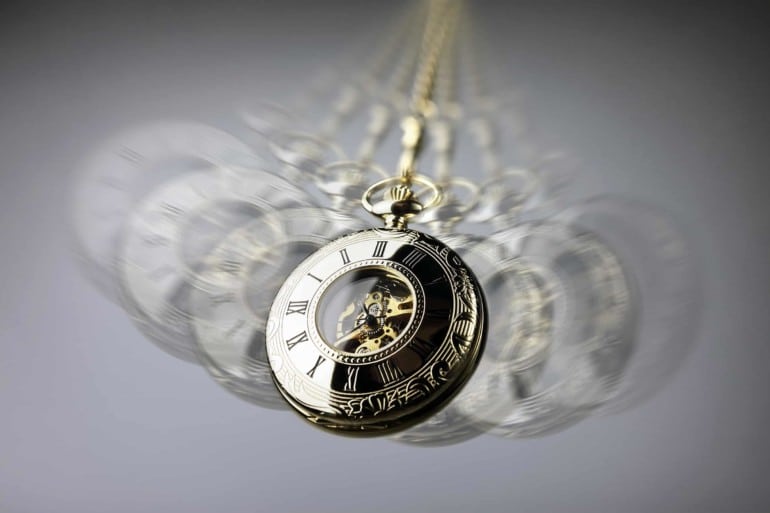 You're feeling sleepy…very sleepy…  Hypnosis is a concept many of us associate with old-fashioned magician stage shows. Pop culture has...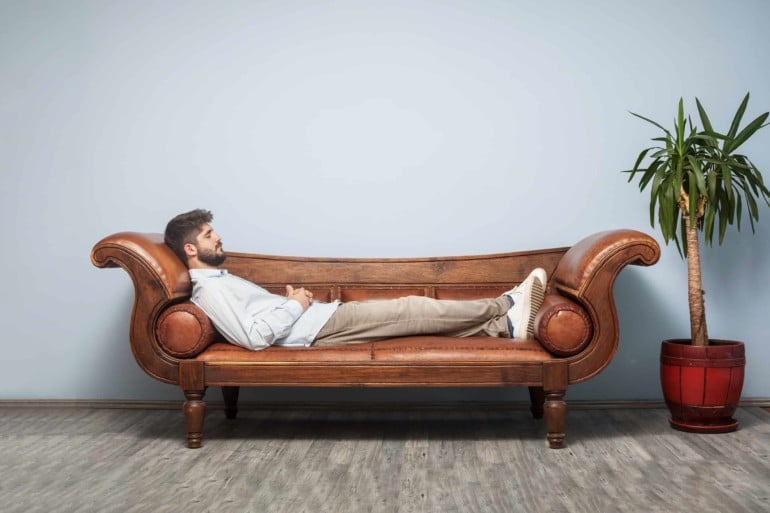 Insomnia is a horrible and debilitating condition.  If you've ever spent a night tossing and turning, struggling to shut down...