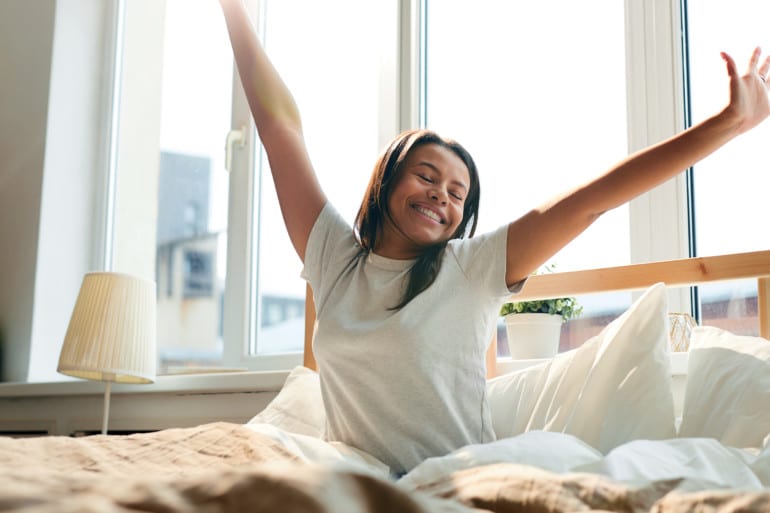 Until pretty recently (around the 1950s), we didn't understand much about sleep.  Even scientists assumed that sleep was a passive...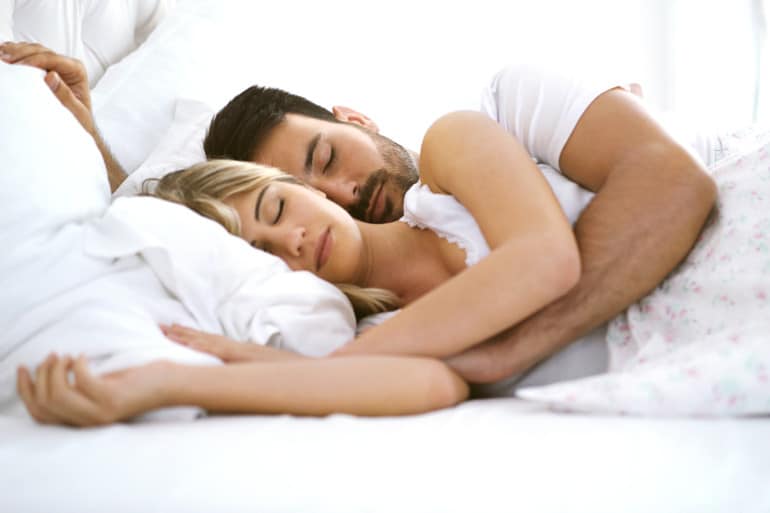 Congratulations, you're eating your fruits and vegetables, squeezing an hour or two of exercise into your routine, and generally living...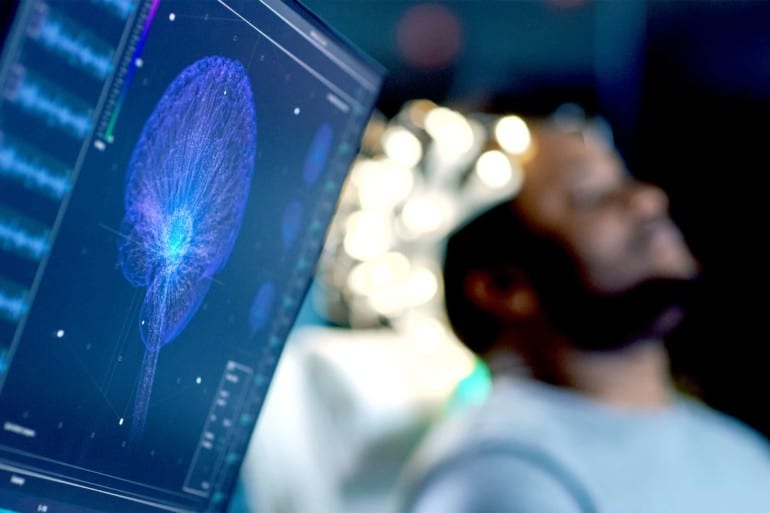 Spending the night in a lab hooked up to wires and machines probably doesn't sound like fun.  When you're struggling...