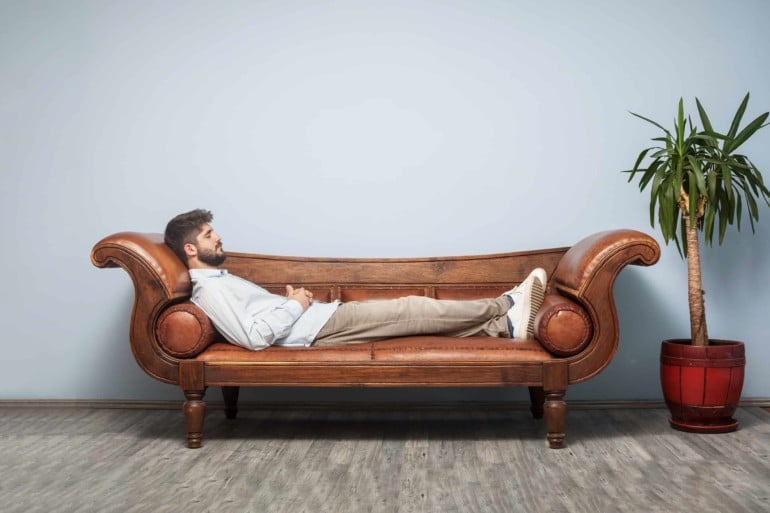 Insomnia is a horrible and debilitating condition.  If you've ever spent a night tossing and turning, struggling to shut down...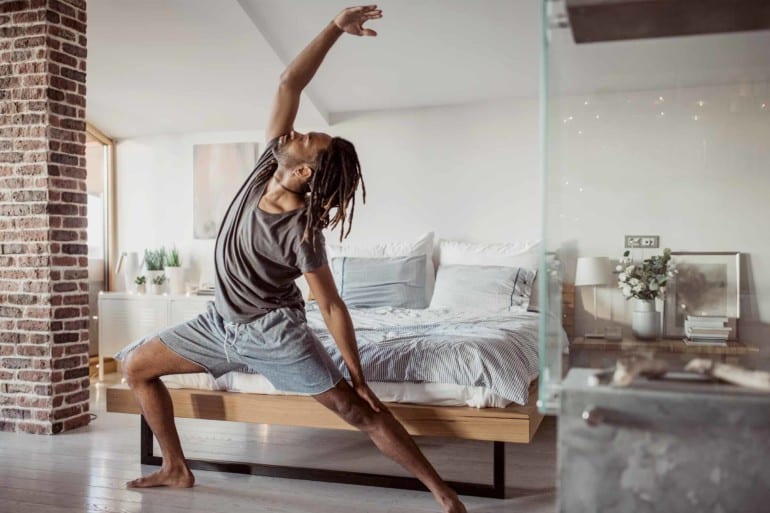 Ever thought of introducing nighttime yoga to your bedtime ritual? Stretching before bed is better than you think. According to...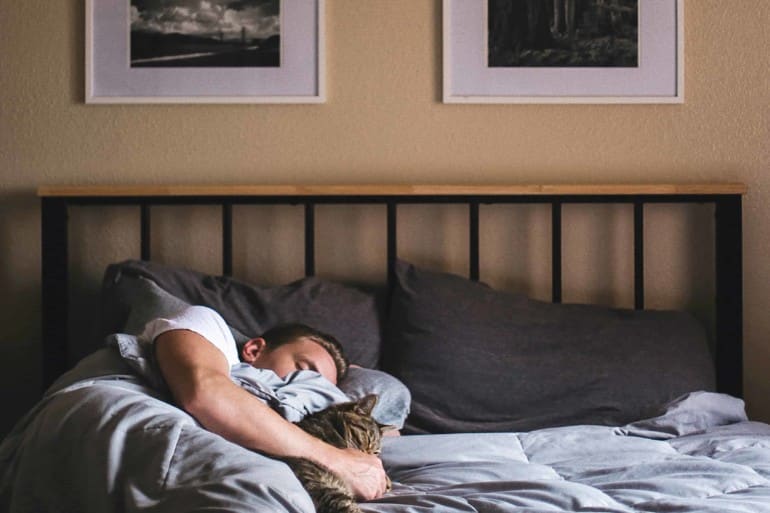 Today we're going to teach you about the hormone melatonin for sleep. The physiological effects of melatonin and how the...