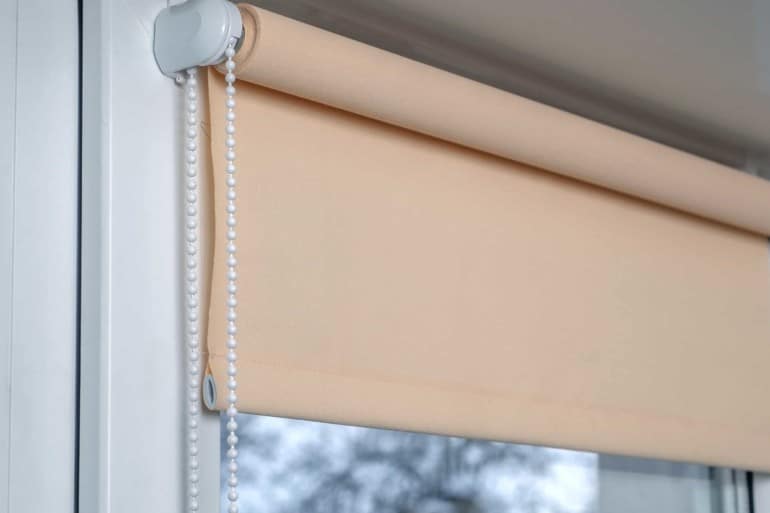 Wish you could get more sleep? Think about blackout blinds. You're not alone. These days, a lot of people are struggling...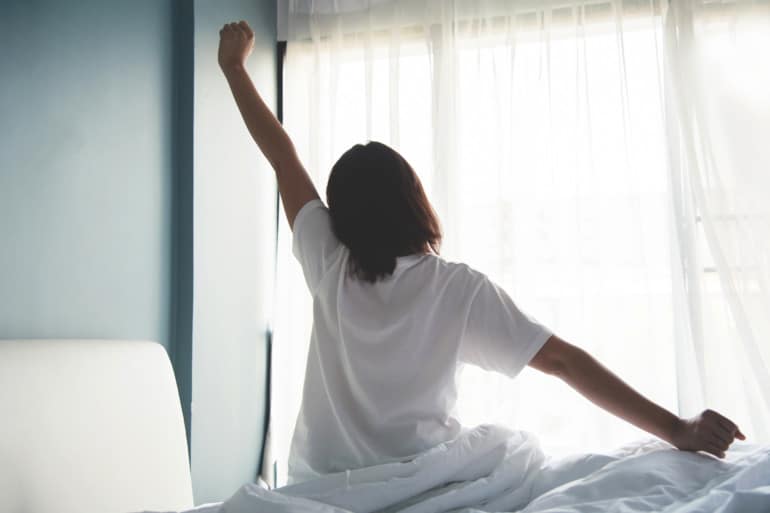 Struggling to sleep?  An extra dose of sunlight could be just what the doctor ordered.  Most people with insomnia and...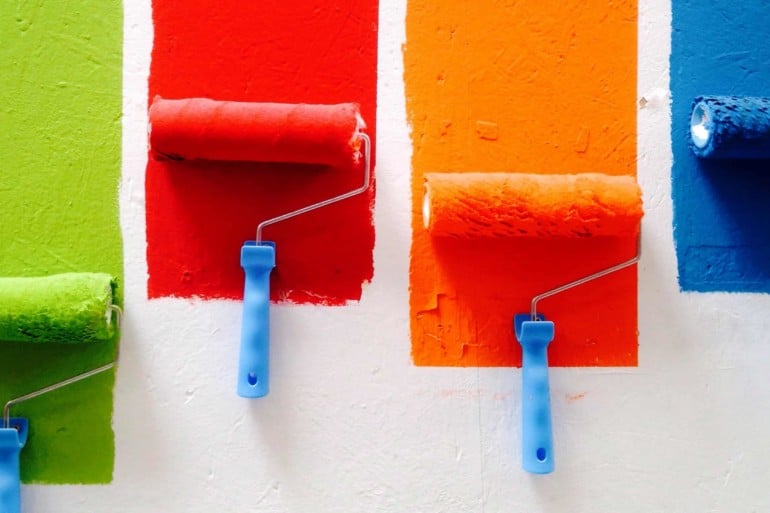 Sleep is more important than you think. There's more to sleeping than shutting your eyes and "shutting down" for a...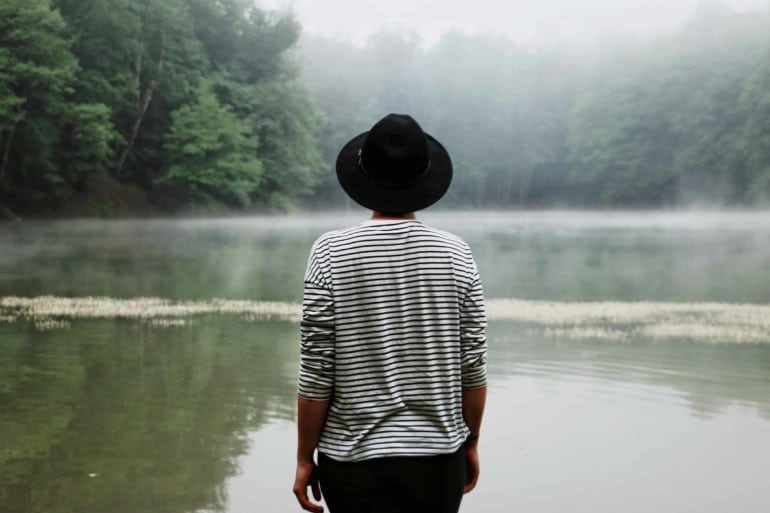 Forests are an incredible resource, but they're also something we take for granted.  More than just a beautiful space, or...
Exercise and sleep go together like salt and pepper.  Properly combined, the right workout, and plenty of time in bed...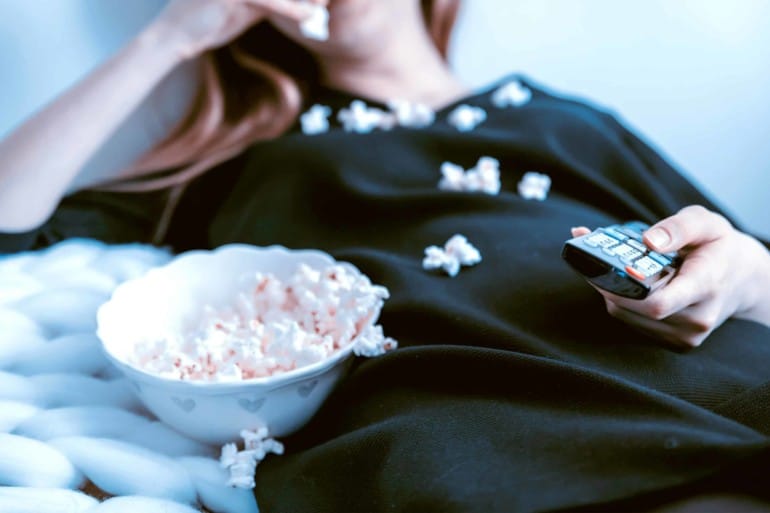 It's not just your alarm clock that has an impact on your sleeping patterns.  Your internal body clock has a...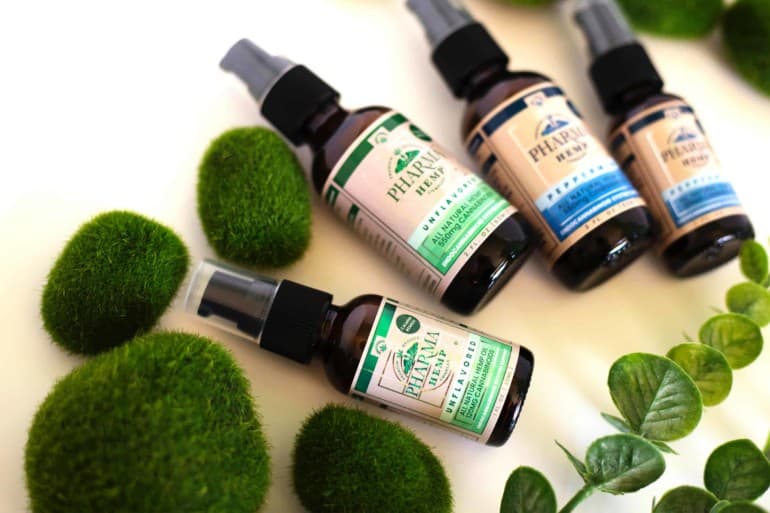 Sleep disorders are far more common than people realize. CBD oil is a fairly new sleep aid on the scene. Today...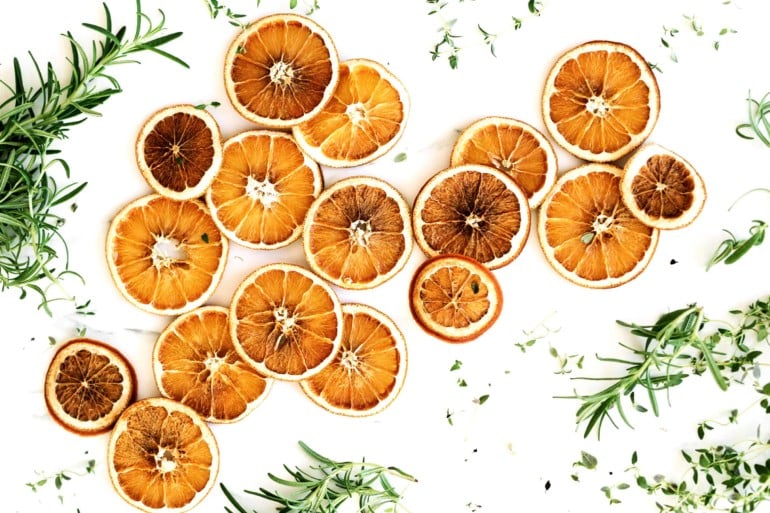 Today, we're going to be taking a look at natural remedies for sleep anxiety. And answer your most pressing questions....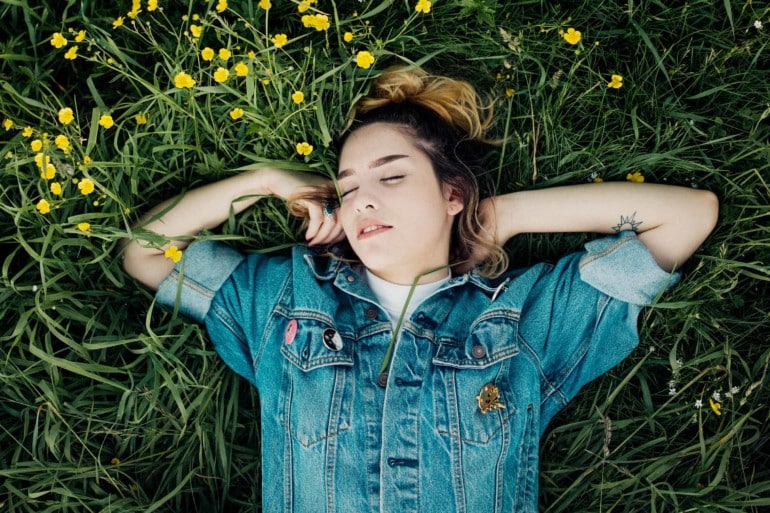 Struggling to get a good night's sleep? You're not alone. Around one in three people suffer from some mild insomnia today. Fortunately, there's an easy way to get more control over your sleeping habits. Following a sleep hygiene checklist will help you to create an environment that's conducive to better rest each night. Here's the ultimate sleep hygiene guide, so you can transform your sleeping pattern.