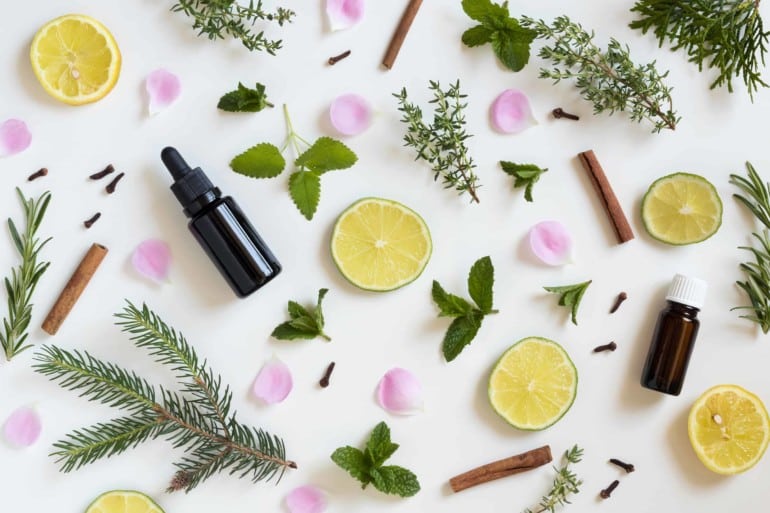 So, you're struggling to fall asleep at night? Today we'll explore the best essential oils for sleep. You're not alone....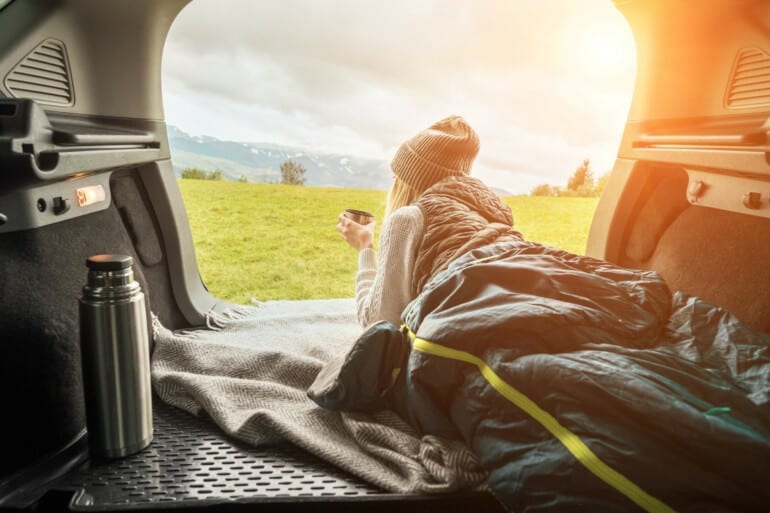 Figuring out how to sleep comfortably in the backseat of a car can seem like quite the challenge. Your car...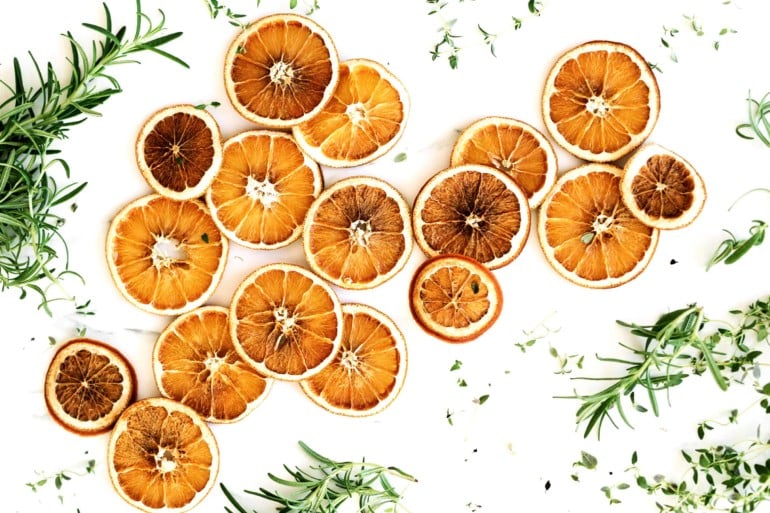 Today, we're going to be taking a look at natural remedies for sleep anxiety. And answer your most pressing questions....
Exercise and sleep go together like salt and pepper.  Properly combined, the right workout, and plenty of time in bed...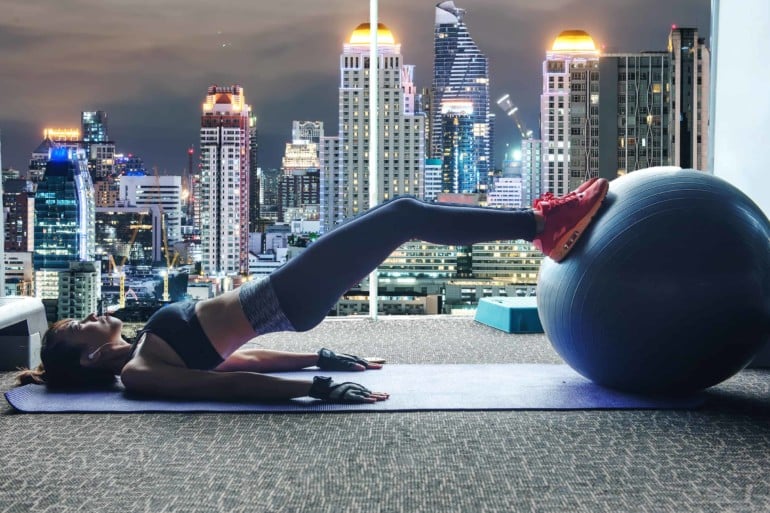 Are you convinced you need to get your workouts done early in the day to get the benefits of exercises...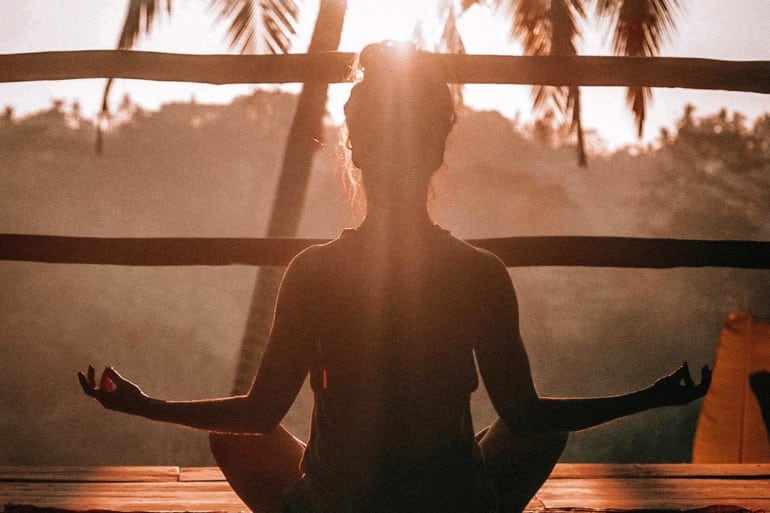 Thinking of turning to meditation for sleep? You're not alone. Try some mindful deep sleep meditation and get in zen. There...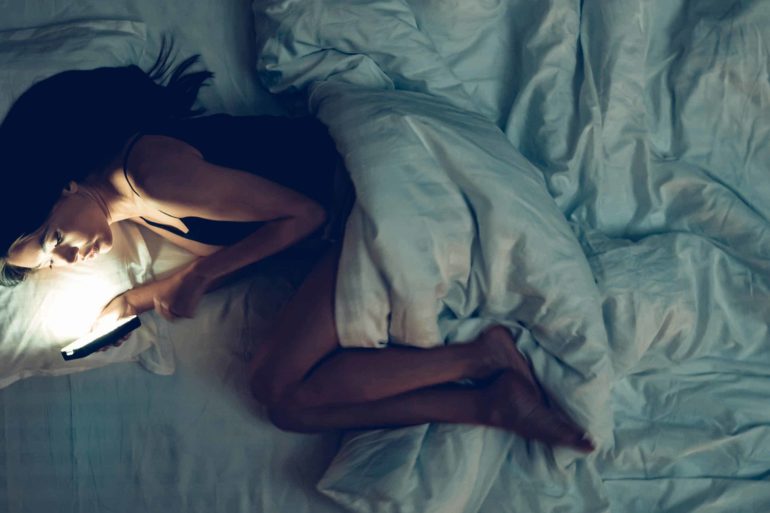 Can't sleep? You're not alone. What if you could retrain yourself to sleep? Here's your guide to the basics of...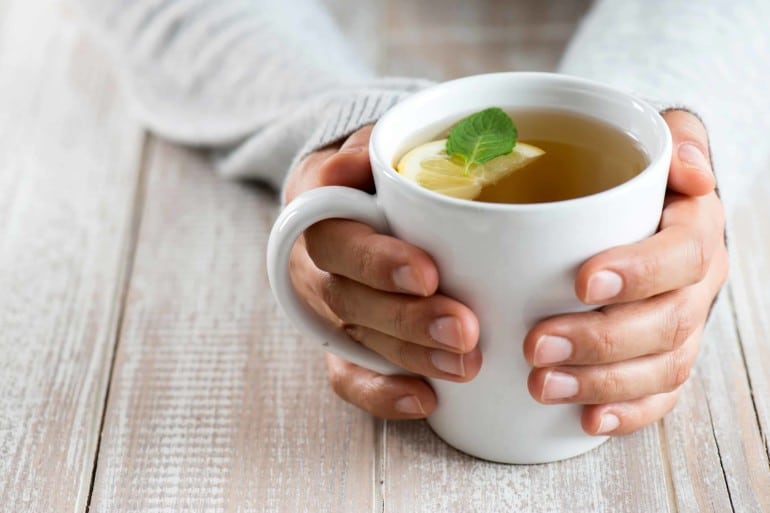 In today's 24/7 society, we often see sleep as an unnecessary luxury, rather than a necessity.  We laugh off our...