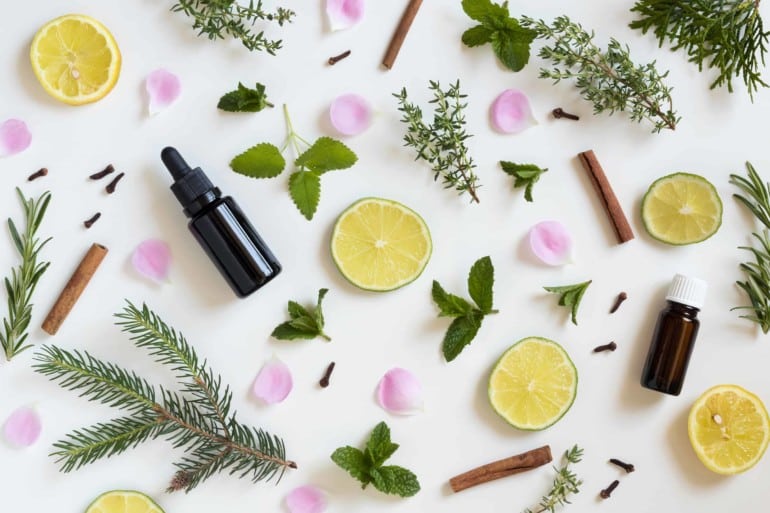 So, you're struggling to fall asleep at night? Today we'll explore the best essential oils for sleep. You're not alone....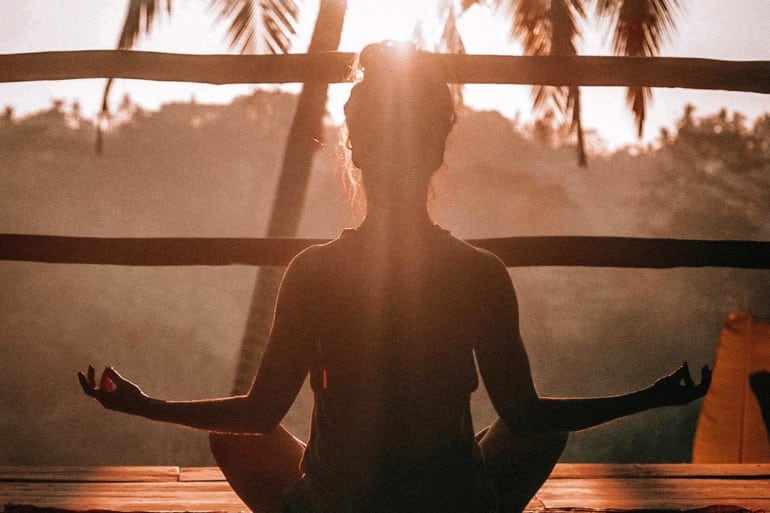 Thinking of turning to meditation for sleep? You're not alone. Try some mindful deep sleep meditation and get in zen. There...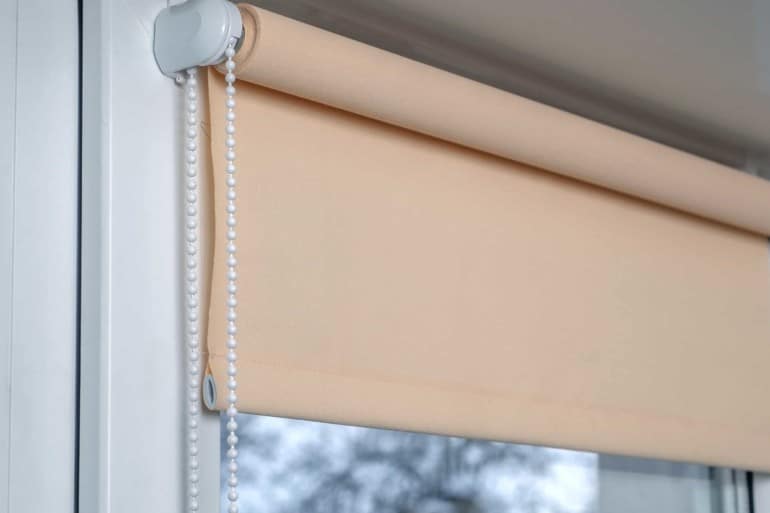 Wish you could get more sleep? Think about blackout blinds. You're not alone. These days, a lot of people are struggling...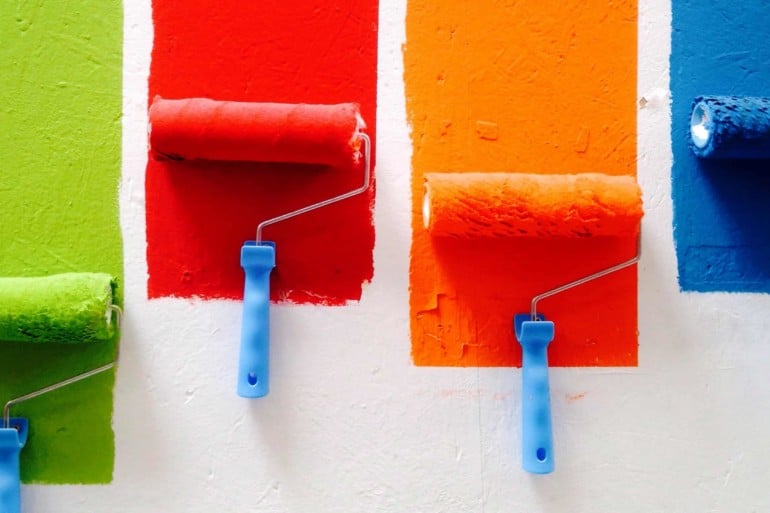 Sleep is more important than you think. There's more to sleeping than shutting your eyes and "shutting down" for a...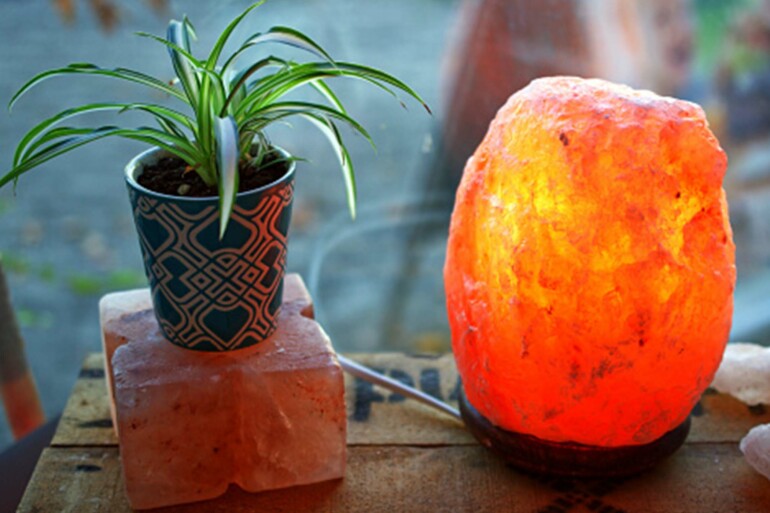 You probably already know how significant the human response to light can be.  In winter, we're more likely to suffer...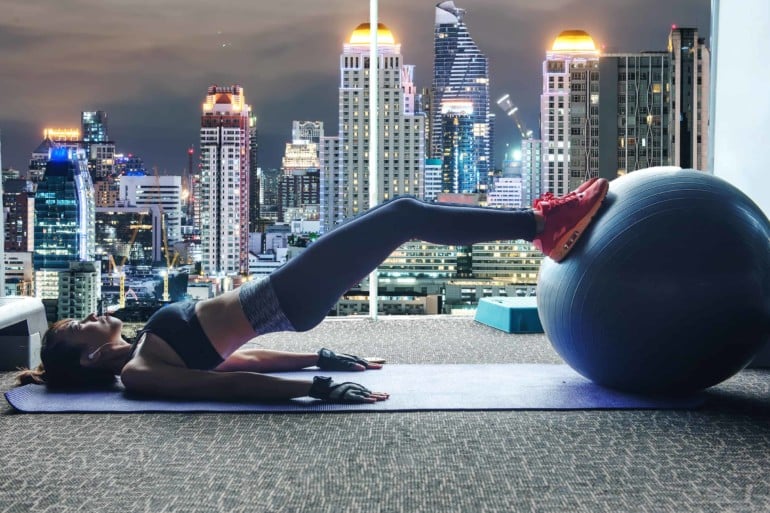 Are you convinced you need to get your workouts done early in the day to get the benefits of exercises...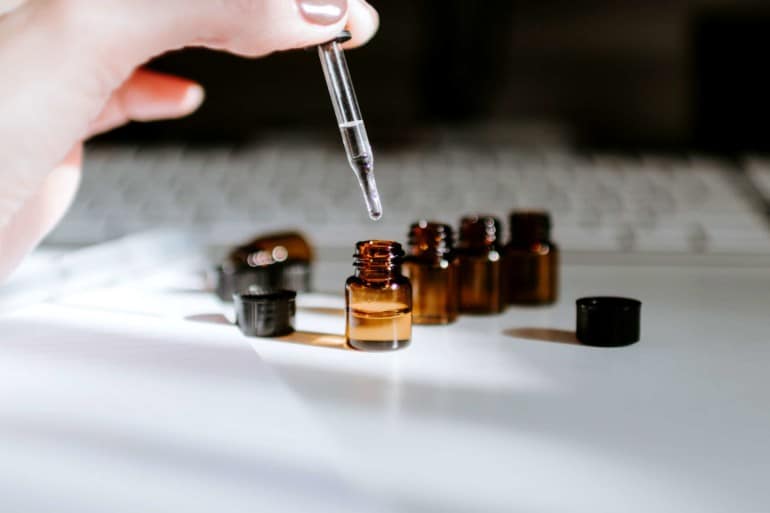 Your sense of smell is more powerful than you think.  A whiff of the right scent can instantly change the...