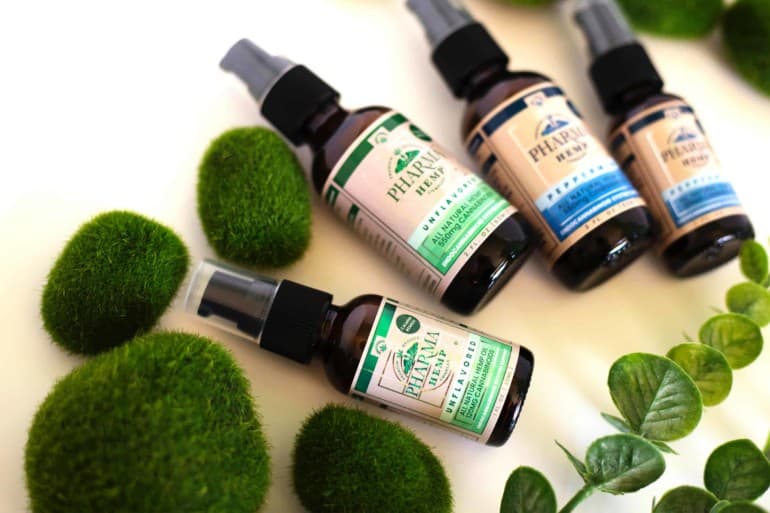 Sleep disorders are far more common than people realize. CBD oil is a fairly new sleep aid on the scene. Today...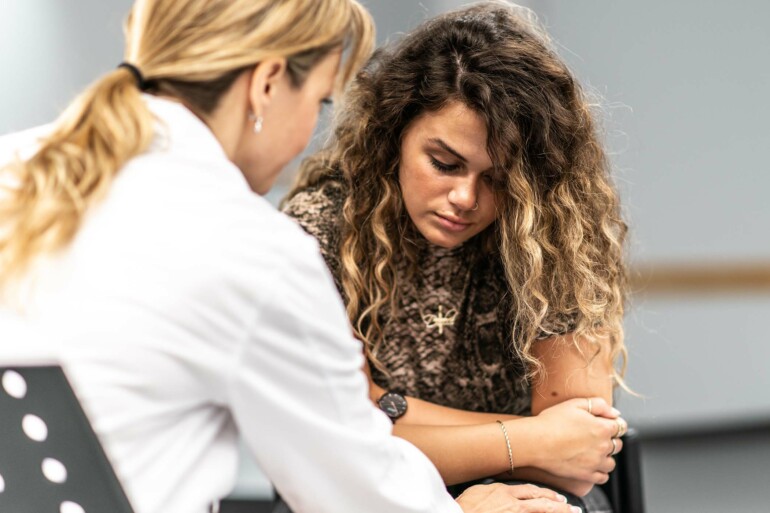 People with sleep issues don't always want to turn to medication for help. Soothing images in visualization meditation and cognitive control...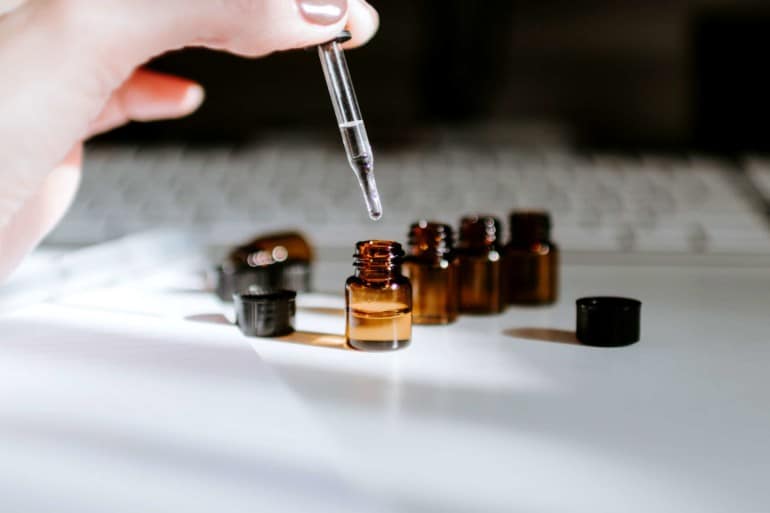 Your sense of smell is more powerful than you think.  A whiff of the right scent can instantly change the...
Exercise and sleep go together like salt and pepper.  Properly combined, the right workout, and plenty of time in bed...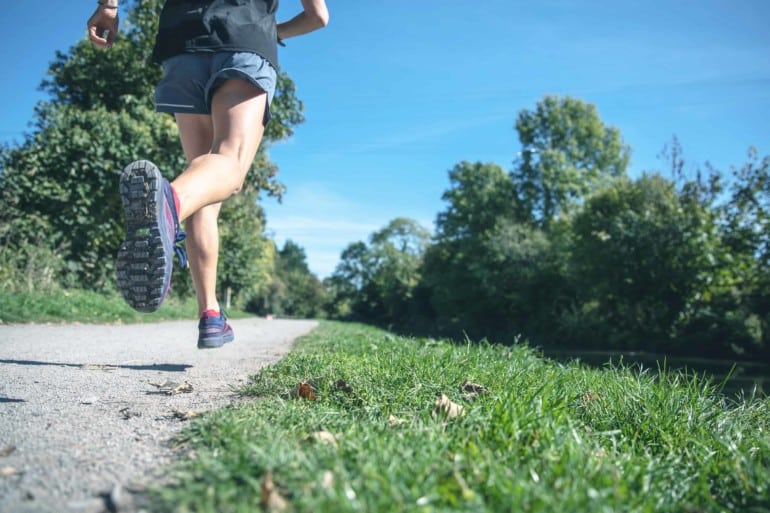 Are you one of those many people who struggle to drift off to sleep each night?  Maybe you spend your...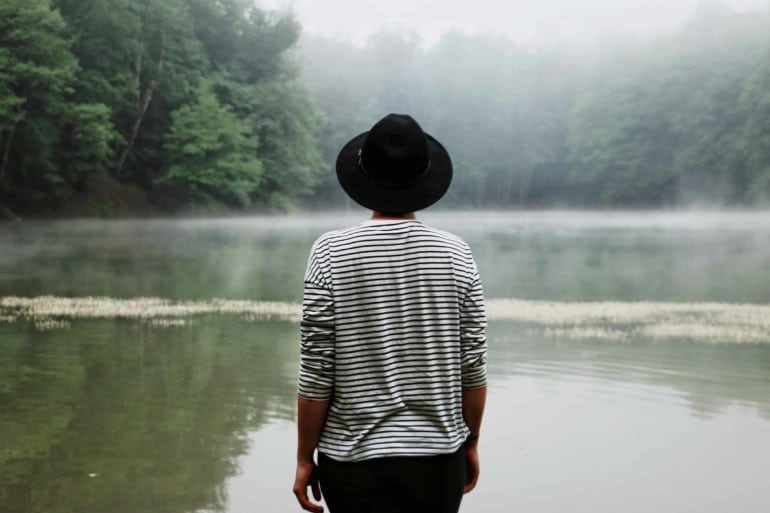 Forests are an incredible resource, but they're also something we take for granted.  More than just a beautiful space, or...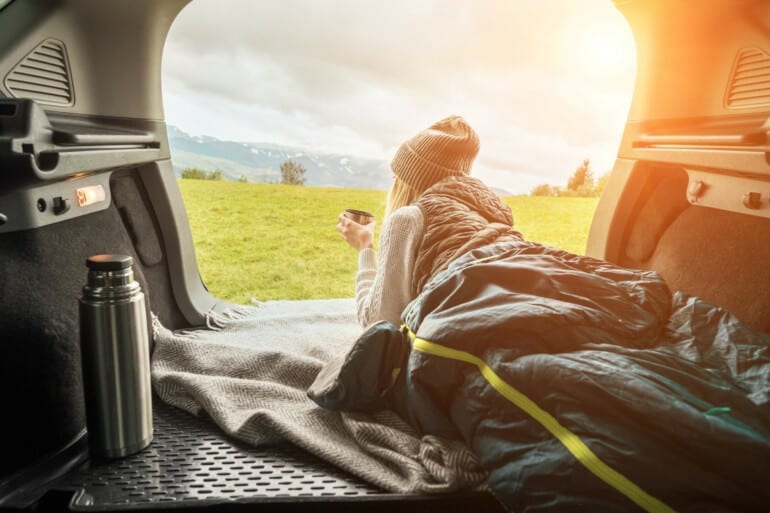 Figuring out how to sleep comfortably in the backseat of a car can seem like quite the challenge. Your car...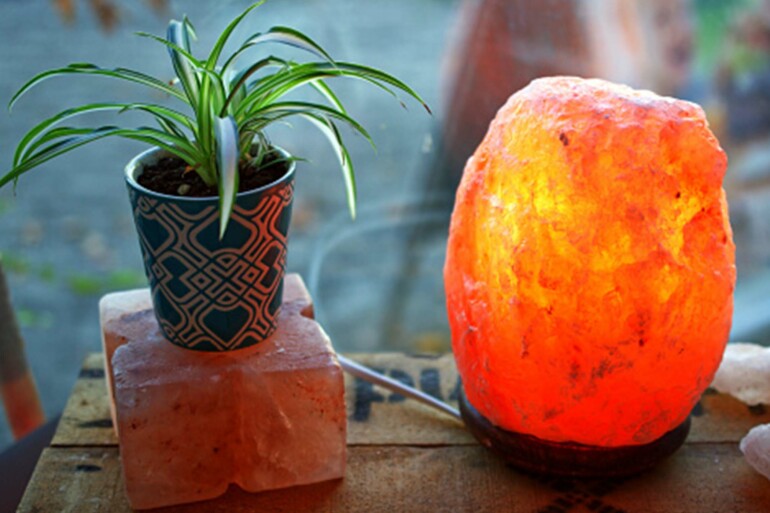 You probably already know how significant the human response to light can be.  In winter, we're more likely to suffer...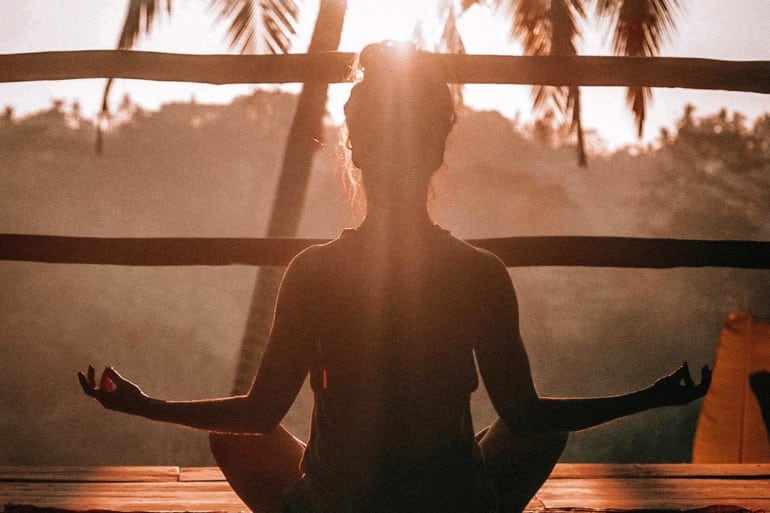 Thinking of turning to meditation for sleep? You're not alone. Try some mindful deep sleep meditation and get in zen. There...