Have you been thinking of getting an Apple iWatch to track your fitness and give you insights into your sleeping patterns, but you don't want to blow your entire month's wages?
There's a new option available for us budget-conscious people who want the latest tech, without the price tag. 
The Fitbit Versa Lite is a smartwatch designed and delivered by Versa, one of the leading tech bands on the market today.
It comes at a significantly lower cost to the company's flagship Versa watch, which means that you do have to make do with a few missing features.
For instance, the Lite edition of the watch doesn't come with a gyroscope to measure your laps in the pool, and it can't connect to Wi-Fi either.
However, there is one new feature with this version of the Versa that makes up for anything the watch misses out on, and that's a sleep tracking function.
I checked out the latest version of the Fitbit Versa Lite to see just how much it would affect my health, fitness, and sleeping patterns.
FitBit Versa Lite review: Design
FitBit is one of the best-known brands in the smartwatch and motion-tracking world. With that in mind, you probably won't be surprised to learn that I found this watch to be exceptionally high-quality.
On the surface, the Versa Lite looks and feels exactly like the more expensive Versa. The watch is virtually identical to the original, and just a little thicker than the Apple Watch. 
The model I tried had a silver face and a thick white band, which is nice enough in my opinion. I'm not a huge fan of things like rose gold, so I didn't really want a fancier design anyway.
However, there are other colour options available if you want them.
The most important thing to note about the Versa Lite's design is that it's very comfortable to wear. After an hour or two of getting used to the weight on my wrist, I had basically forgotten I was wearing it.
This is a huge plus if you plan on wearing your Versa to bed at night to track your sleep.
Features:
FitBit OS 3
Swim proof up to 5ATM
Connected GPS
Interchangeable bands available
Up to 4-day battery life
Automated sleep tracking
Pure Pulse Heart rate monitor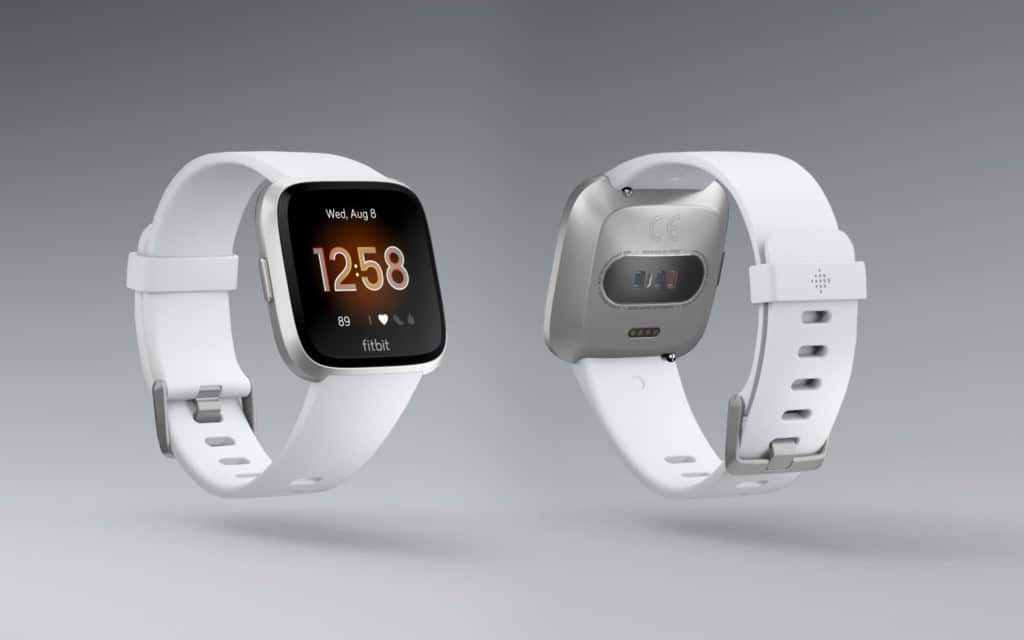 FitBit Versa Lite review: Features and performance
My main focus for this Fitbit Versa Lite review was the tool's sleep tracking abilities. However, I did notice a few other things when I was testing the device.
For instance, if you're looking for a watch that's going to drastically help you improve your workout performance, then you can probably get better tools out there. The Lite does lack a lot of things that would make it more effective for athletes, including the gyroscope features.
However, if you're a casual exerciser (like myself), then I can't see anything wrong with saving some money and choosing the FitBit Versa Lite over some of the more expensive models on the market.
Not only is it packed full of simple features, but the Versa also looks and feels great too.
Using your FitBit Versa Lite couldn't be simpler — even if you don't consider yourself to be a very tech savvy person.
The main user interface works with a basic swipe and touch platform to help you scan through the watches' services, which include thing like tracking for running, cycling, walking, weights, interval training and cardio.
There's also a handy relaxation feature to help with moderating your breathing.
I was particularly impressed by the relaxation feature because it adds something extra to the sleep tracking function for people who want to use a wearable device to improve their sleep.
You can also press the physical control button on the side of the watch access music and screen waking controls if you want to customise any part of using your new watch. There are even notification alerts for your WhatsApp, Gmail, and other profiles.
FitBit Versa Lite sleep tracking review
So, how does the FitBit Versa Lite fare when it comes to sleep tracking?
As mentioned above, the Lite version of the Versa isn't the most tech-savvy solution on the market when it comes to wearable trackers. However, the sleep tracking functions could help to make up for that fact.
For instance, there's a "sleep score" function available in beta mode which evaluates things like the depth and duration of your sleep, and the restoration involved in each sleep stage.
At this point, the sleep score function isn't necessarily available to everyone, so you might have to wait a little longer to see the benefits of that.
However, the sleep tracker function is open for anyone to use, and that gives you some handy easy-to-read graphs and visualizations to see what's going on in your sleep.
The watch offers tips on how to improve your sleep and congratulates you on going to bed at the same time each night, but it doesn't have too many in-depth reports to offer.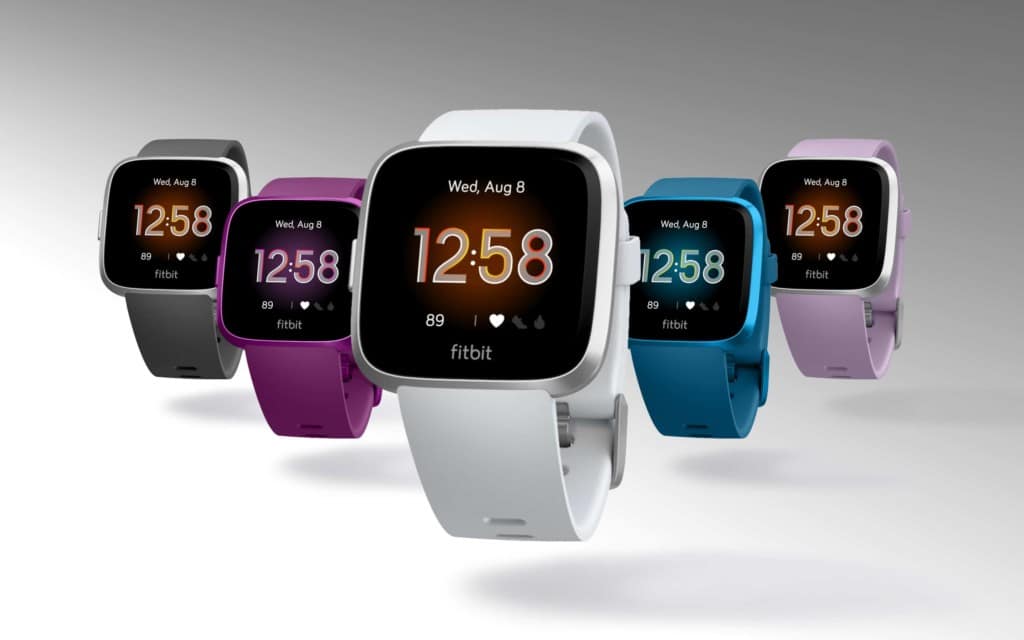 FitBit Versa Lite sleep tracking verdict
Ultimately, if you're looking for an affordable and effective smart watch to track your fitness efforts and your sleep, then the FitBit Versa Lite is a good choice.
It's not the most impressive tracker in the world, but it will give you more of the information you need for a low price.
Additionally, the relaxation features really came in handy for me!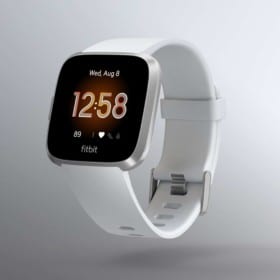 Conclusion
Pros
Relaxation mode
Easy-to-use sleep tracking
Comfortable design you can wear all day
Battery lasts up to 4 days
Capable workout tracking
Cons
No support for Wi-Fi
Features are a little limited