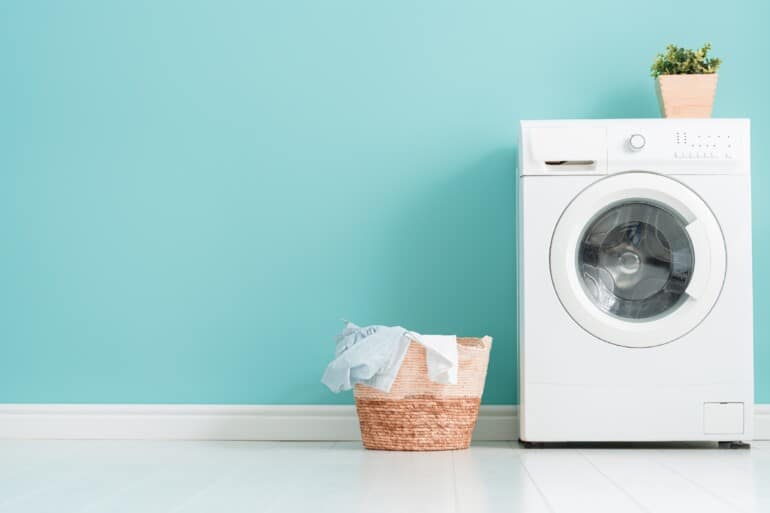 Learning how to wash silk sheets is often the biggest challenge of owning luxury bedding. Silk pillowcases, sheets, duvet covers...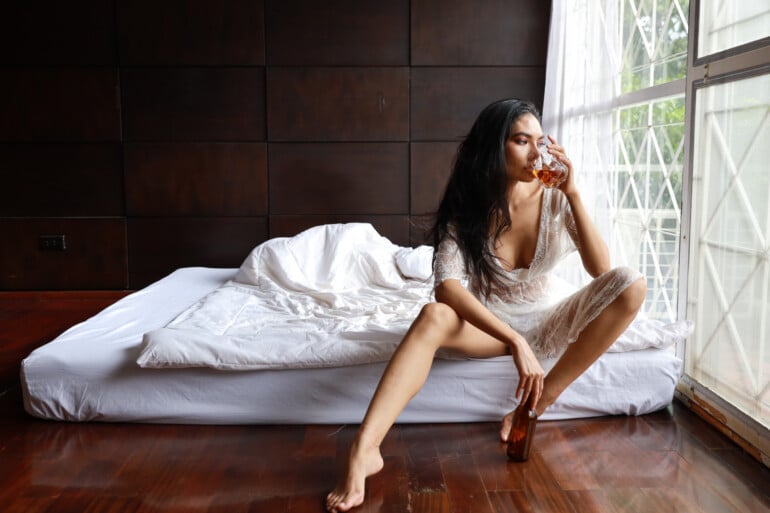 Can't sleep without alcohol? It's more of a common problem than you might think. For many of us, a glass of...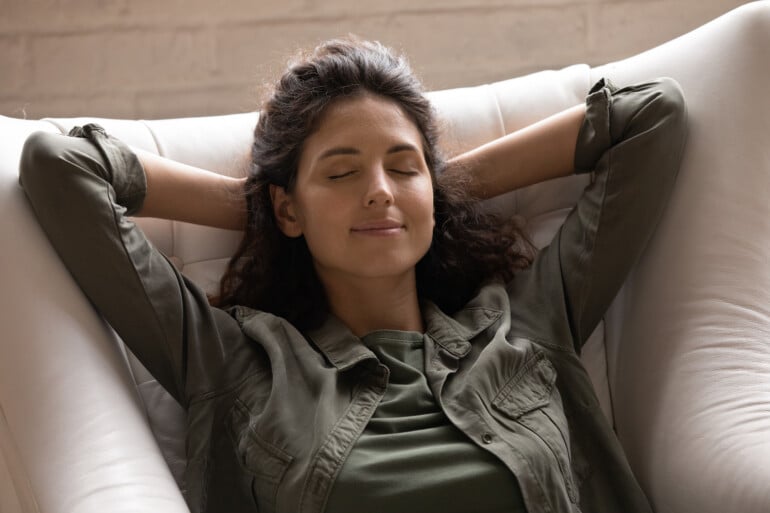 Sleeping in a recliner vs a bed: which is better? While some people fall asleep within seconds of falling onto...