Are sleep apnea and sex related? Untreated, sleep apnea is an extremely dangerous condition. Being unable to breathe correctly while...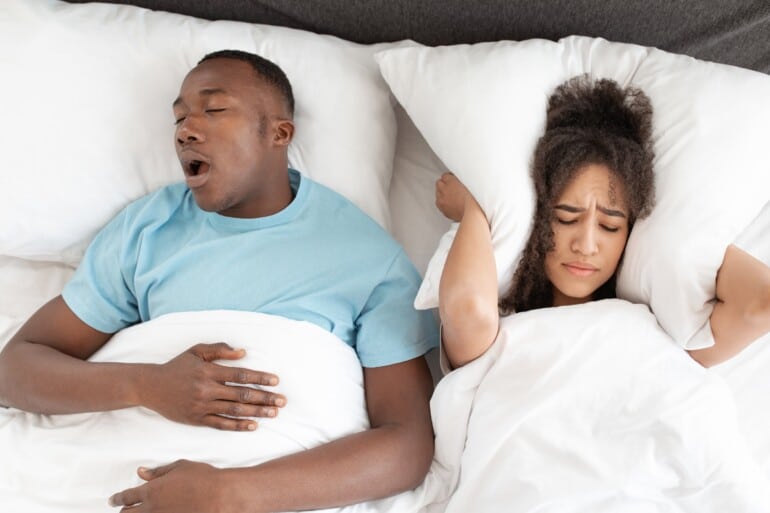 Have you ever heard of sleep apnea nightmares? We're not referring to the cold sweat you might wake up in...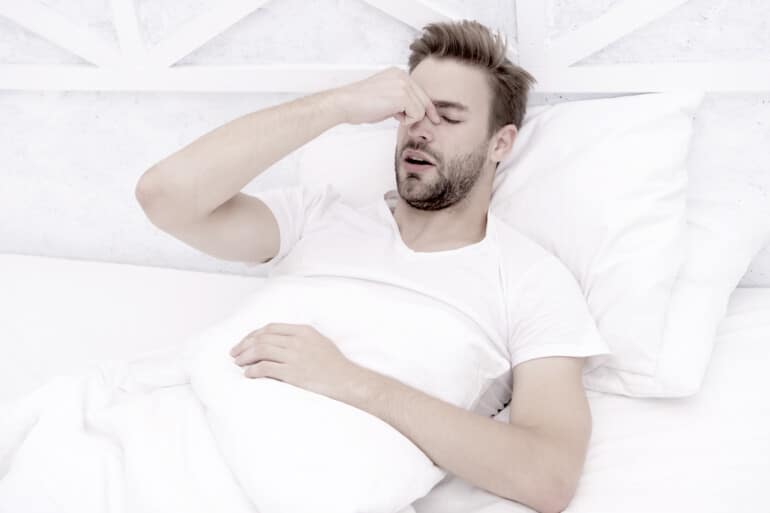 The connection between PTSD and sleep apnea is a growing area of study. Sleep apnea is among the most worrying...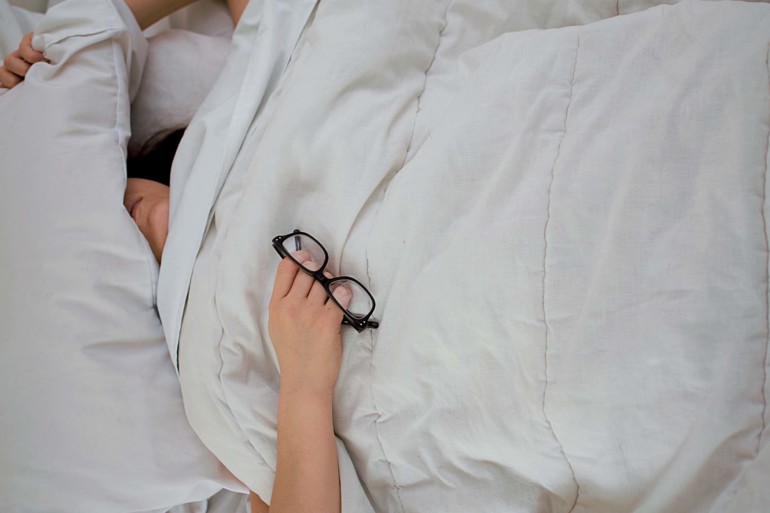 We all have the occasional bad night of sleep.  Maybe you're up all night worrying about a work thing you...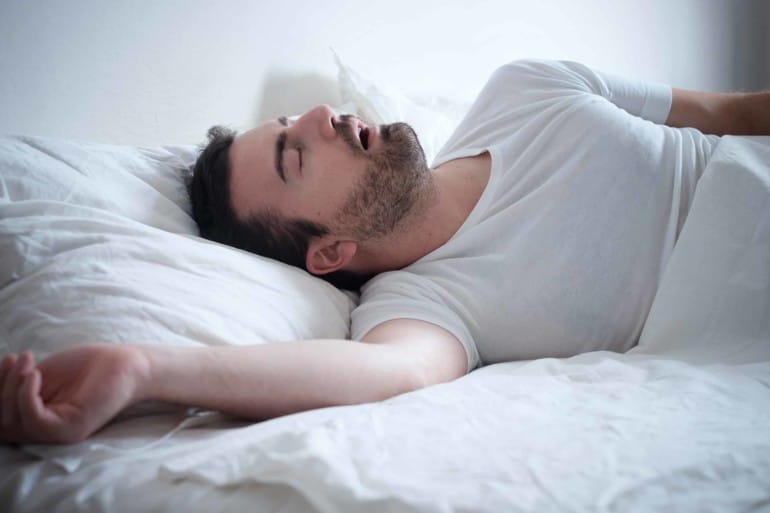 It's easy to joke about snoring. The truth about sleep apnea is no laughing matter. The sounds that you or your...