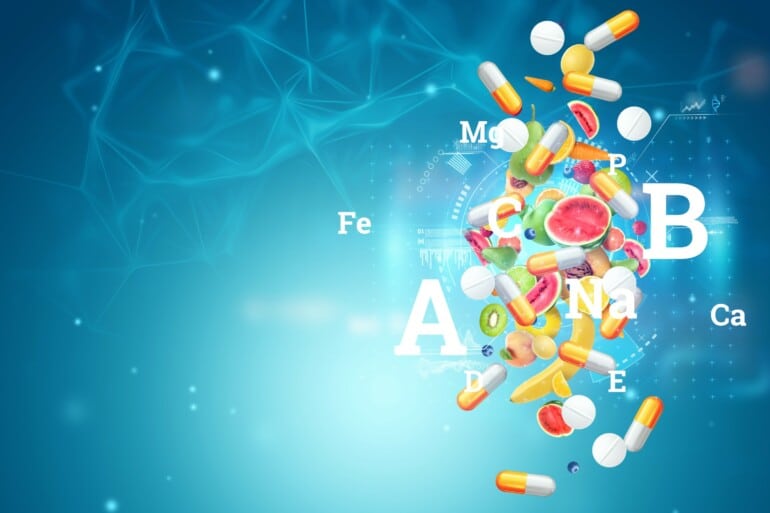 Research into vitamins for sleep apnea is partly inspired by the belief that sleep apnea is a nutritional deficiency, or...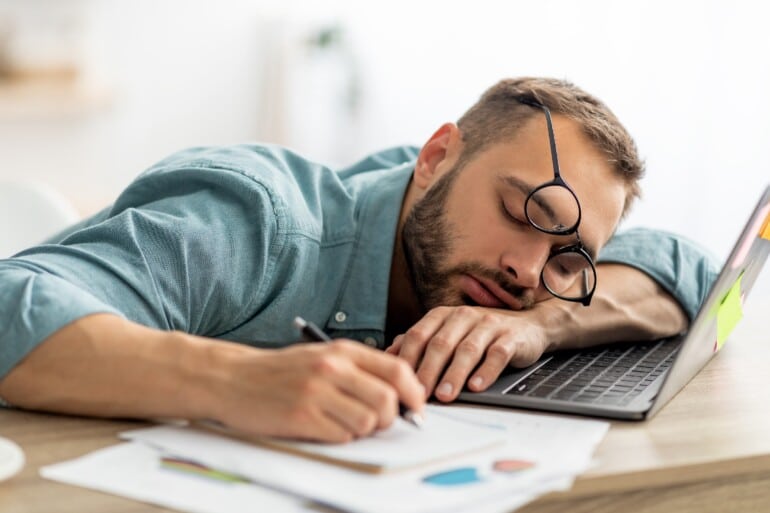 When left unchecked, stress can lead to endless health issues, from depression and anxiety to high blood pressure, heart attacks,...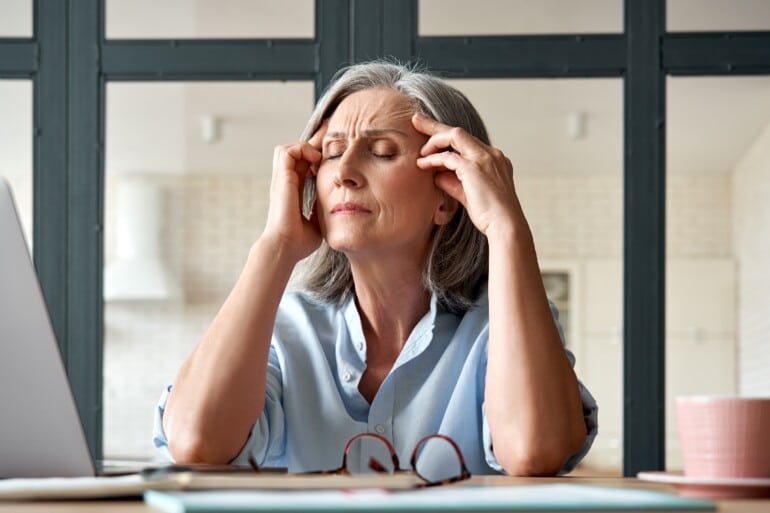 Sleep apnea and menopause symptoms may have a closer connection than you'd think. Most people asked to imagine the average...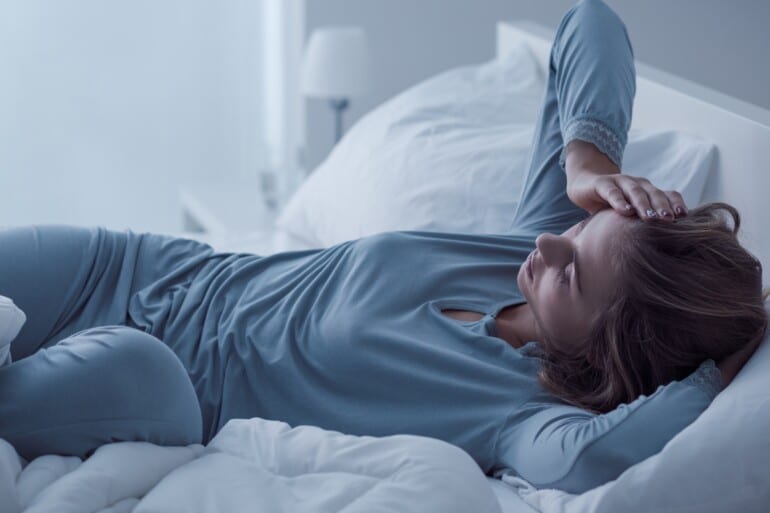 For the most part, RLS and sleep apnea seem like two very different things. Here's what you need to know...
Are sleep apnea and sex related? Untreated, sleep apnea is an extremely dangerous condition. Being unable to breathe correctly while...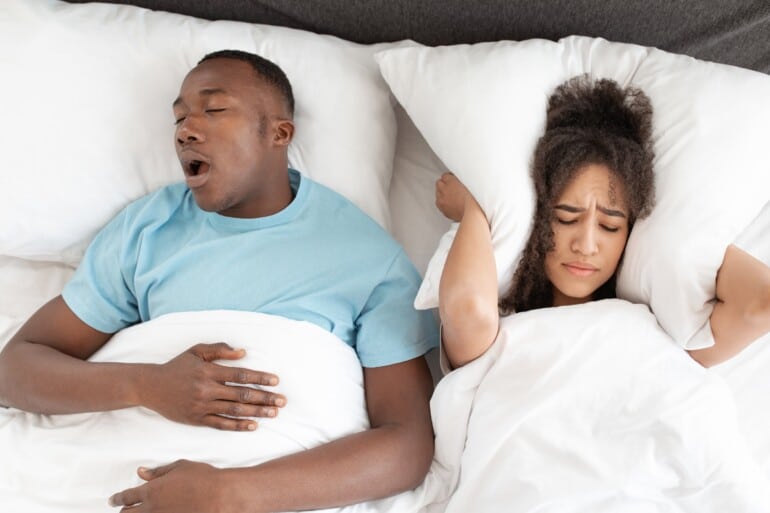 Have you ever heard of sleep apnea nightmares? We're not referring to the cold sweat you might wake up in...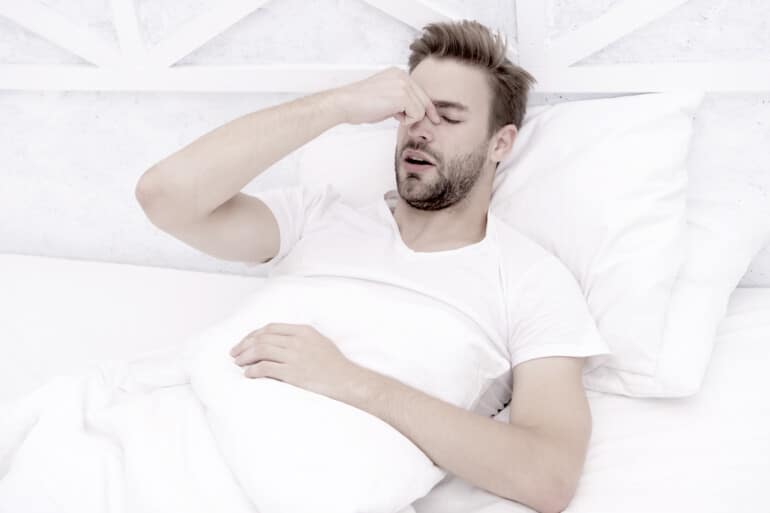 The connection between PTSD and sleep apnea is a growing area of study. Sleep apnea is among the most worrying...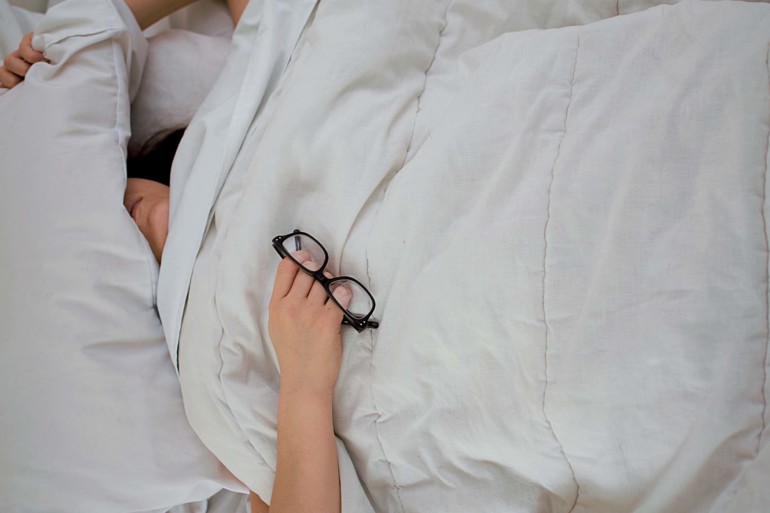 We all have the occasional bad night of sleep.  Maybe you're up all night worrying about a work thing you...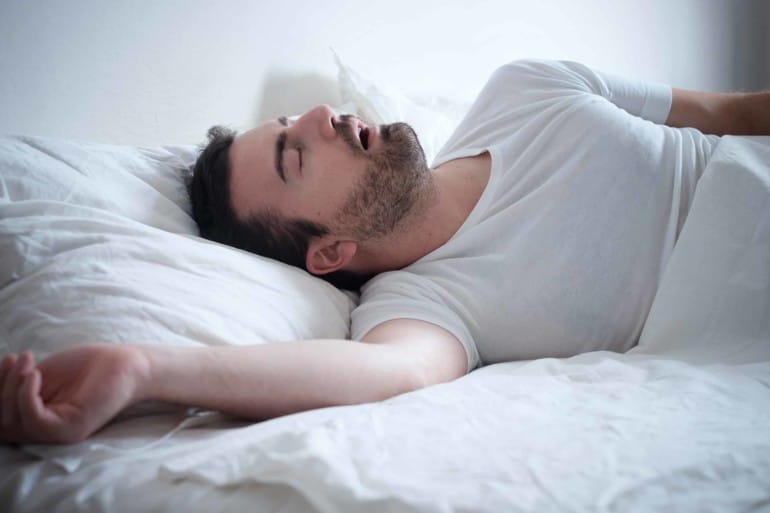 It's easy to joke about snoring. The truth about sleep apnea is no laughing matter. The sounds that you or your...