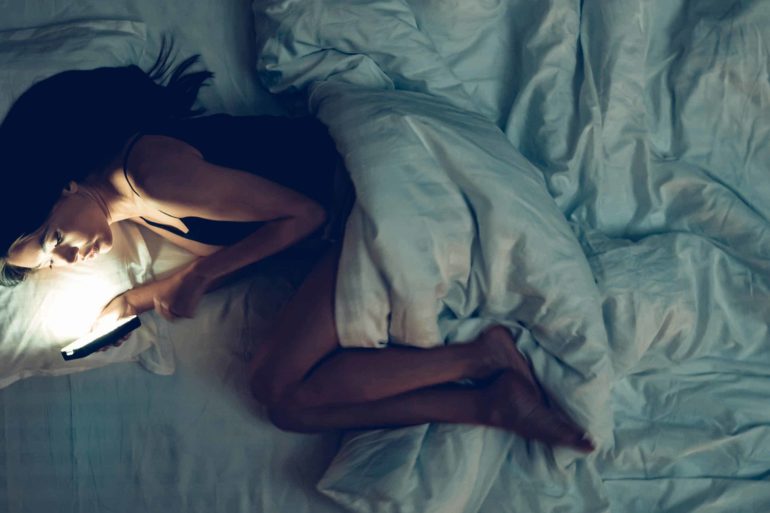 Can't sleep? You're not alone. What if you could retrain yourself to sleep? Here's your guide to the basics of...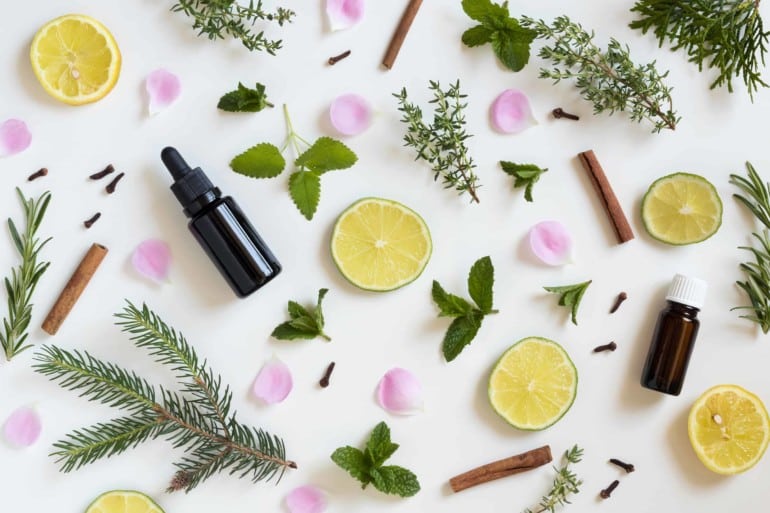 So, you're struggling to fall asleep at night? Today we'll explore the best essential oils for sleep. You're not alone....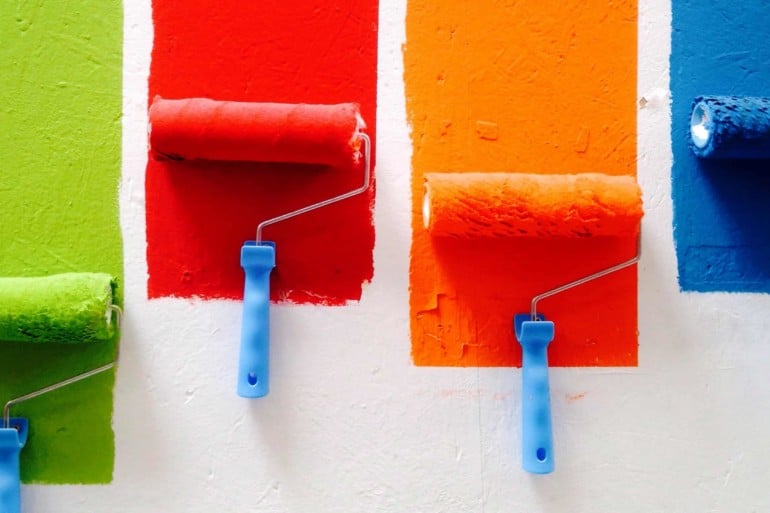 Sleep is more important than you think. There's more to sleeping than shutting your eyes and "shutting down" for a...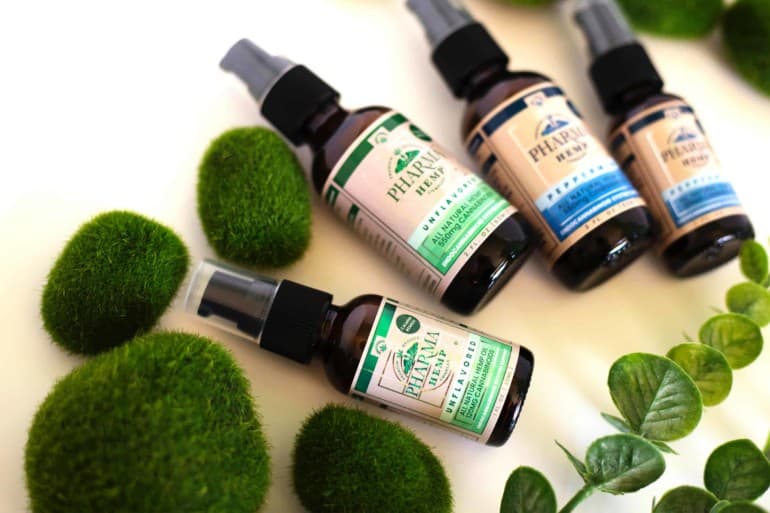 Sleep disorders are far more common than people realize. CBD oil is a fairly new sleep aid on the scene. Today...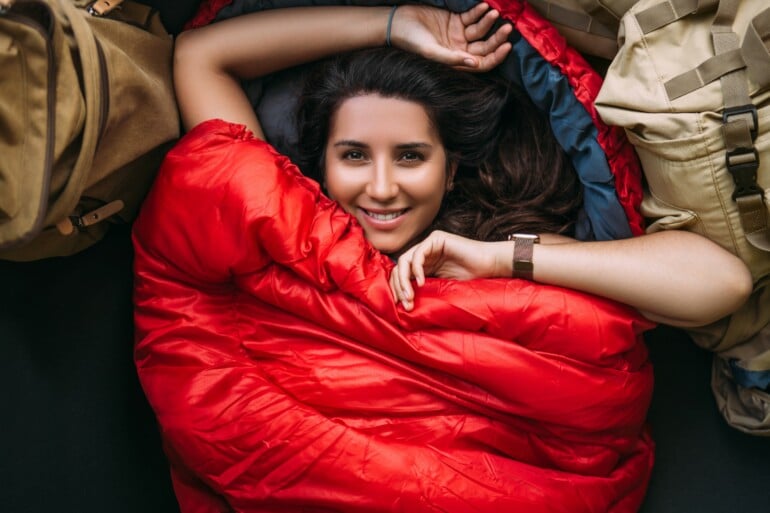 For centuries, human beings have prioritized the use of safe, secure structures to protect us during sleep. From taking shelter...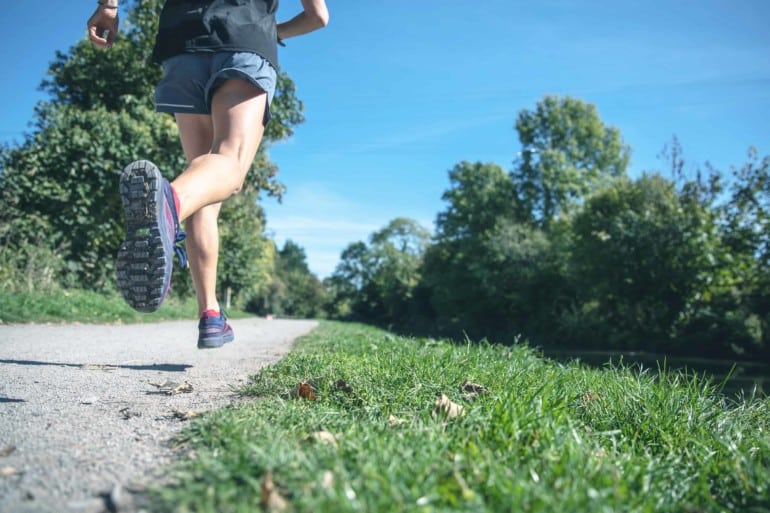 Are you one of those many people who struggle to drift off to sleep each night?  Maybe you spend your...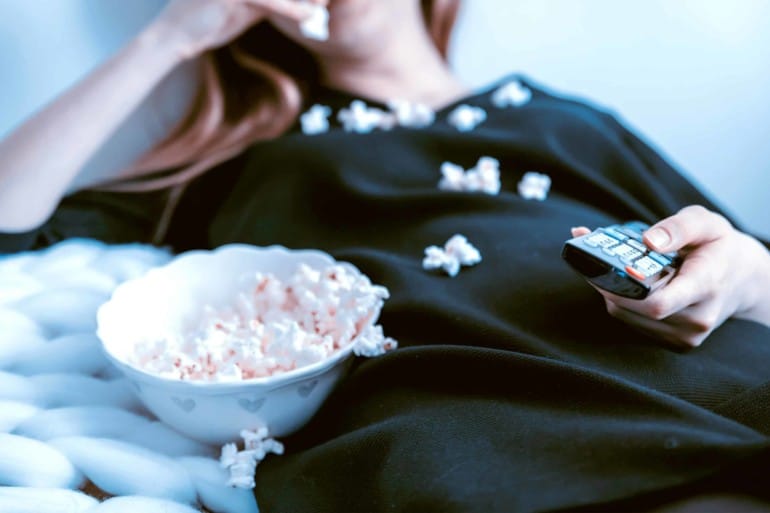 It's not just your alarm clock that has an impact on your sleeping patterns.  Your internal body clock has a...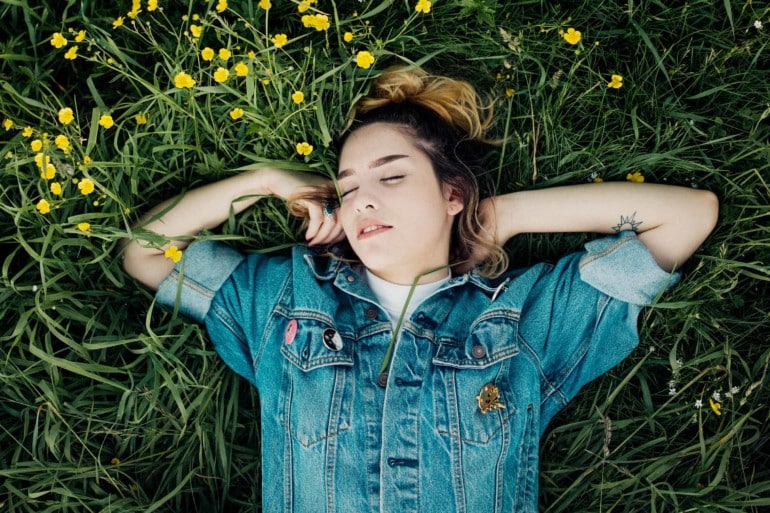 Struggling to get a good night's sleep? You're not alone. Around one in three people suffer from some mild insomnia today. Fortunately, there's an easy way to get more control over your sleeping habits. Following a sleep hygiene checklist will help you to create an environment that's conducive to better rest each night. Here's the ultimate sleep hygiene guide, so you can transform your sleeping pattern.