Thinking of using valerian for sleep? Often referred to as "Nature's Valium", valerian root has a unique calming effect that's...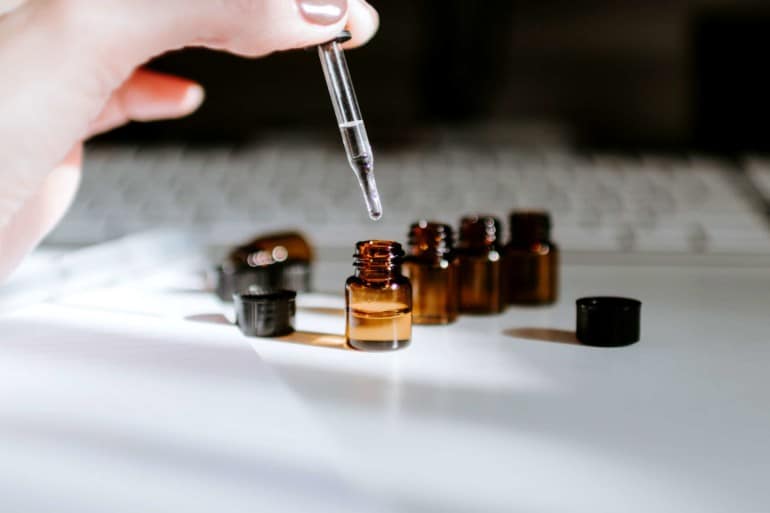 Your sense of smell is more powerful than you think.  A whiff of the right scent can instantly change the...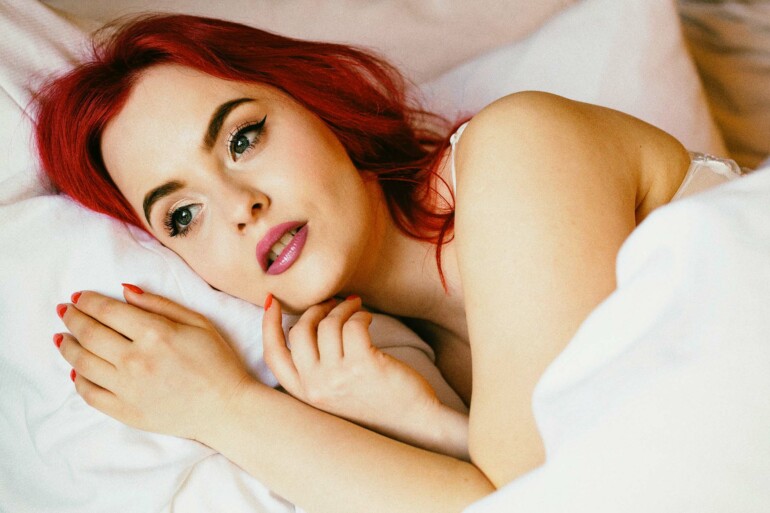 Sleep deprivation isn't just a minor annoyance.  While most of us have suffered from a night of poor sleep and...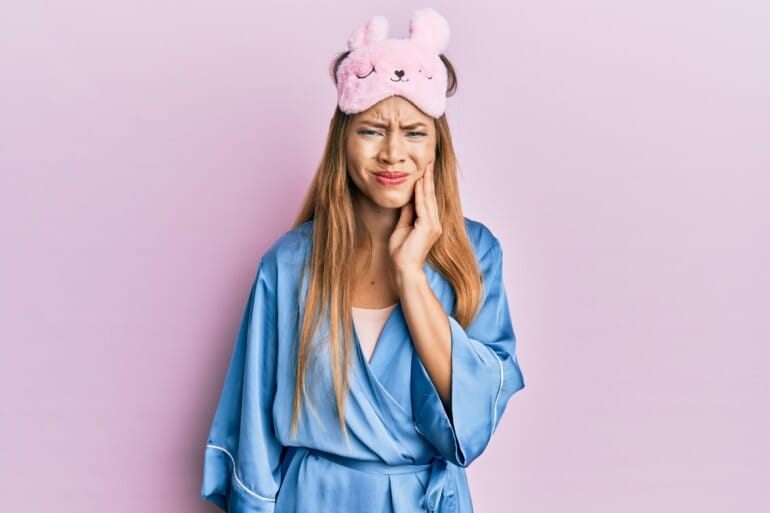 Figuring out how to sleep with wisdom tooth pain can seem like an impossible task. When you're struggling with toothache...