Thinking of using valerian for sleep? Often referred to as "Nature's Valium", valerian root has a unique calming effect that's...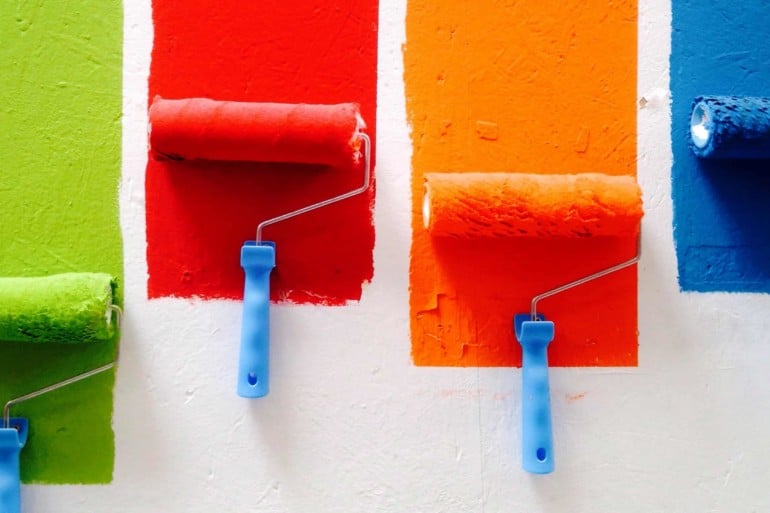 Sleep is more important than you think. There's more to sleeping than shutting your eyes and "shutting down" for a...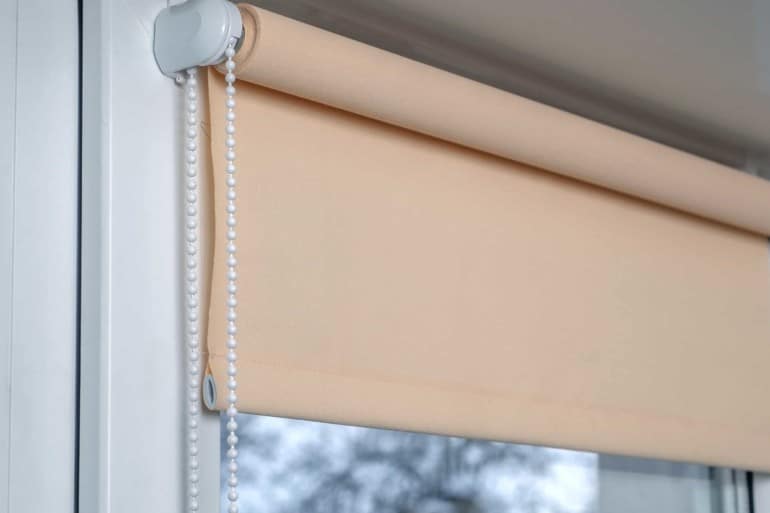 Wish you could get more sleep? Think about blackout blinds. You're not alone. These days, a lot of people are struggling...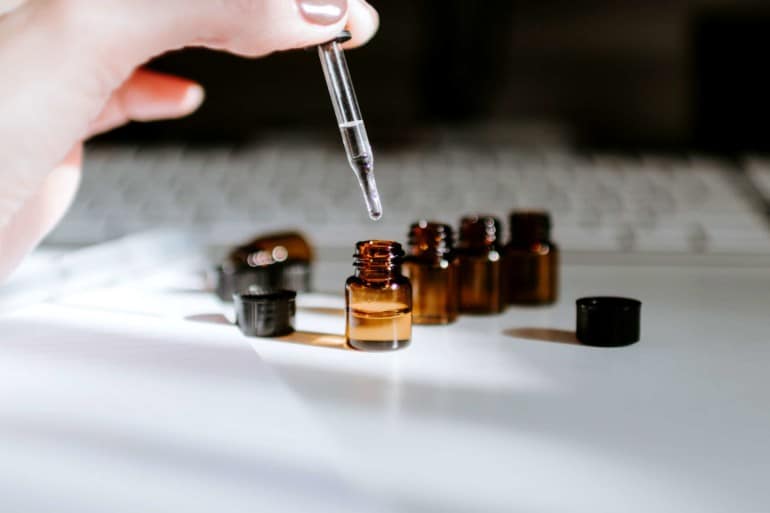 Your sense of smell is more powerful than you think.  A whiff of the right scent can instantly change the...