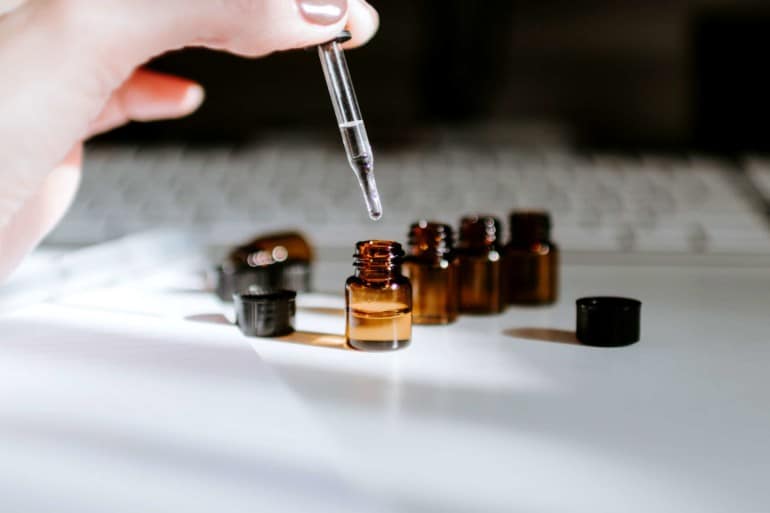 Your sense of smell is more powerful than you think.  A whiff of the right scent can instantly change the...
Figuring out how to sleep with hemorrhoids isn't easy. Embarrassing, uncomfortable, and difficult to manage, piles and hemorrhoids can have...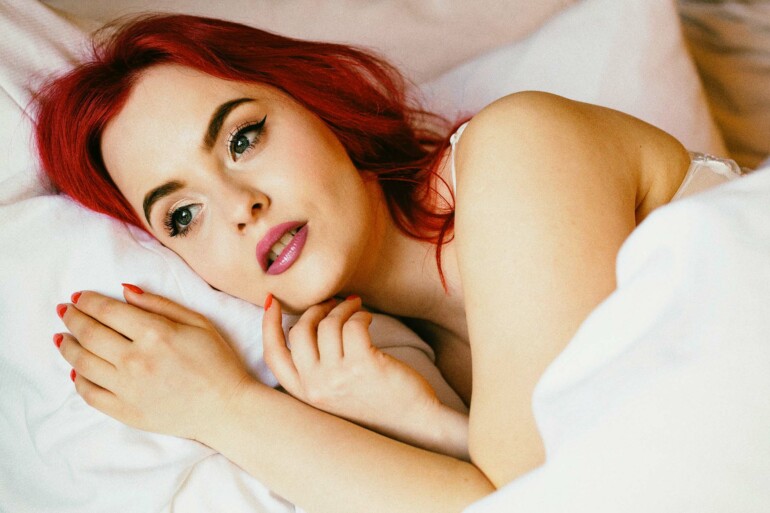 Sleep deprivation isn't just a minor annoyance.  While most of us have suffered from a night of poor sleep and...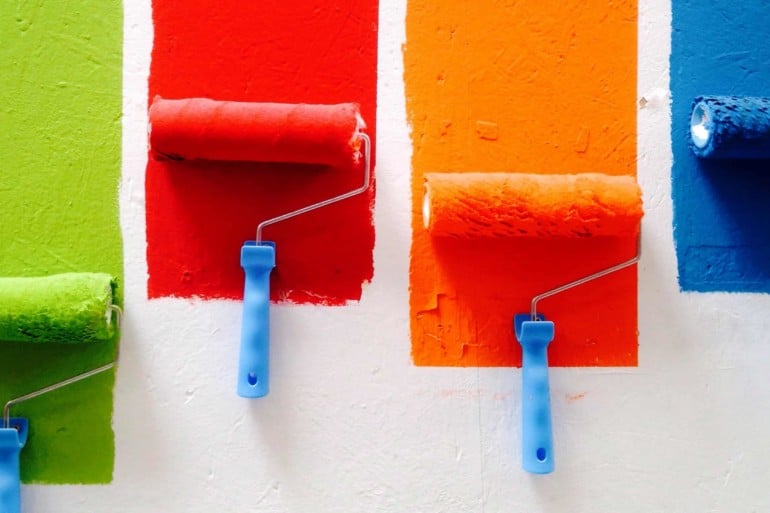 Sleep is more important than you think. There's more to sleeping than shutting your eyes and "shutting down" for a...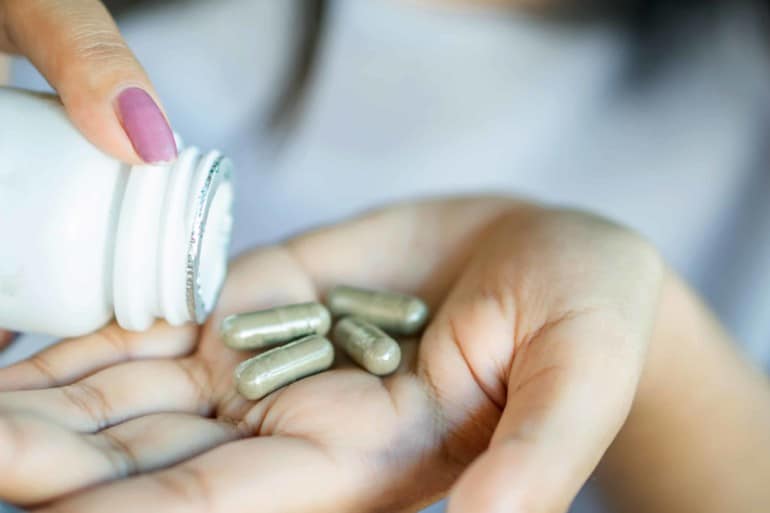 Thinking of using an over the counter sleep aid?  You might have already tried endless natural remedies, explored strategies that...